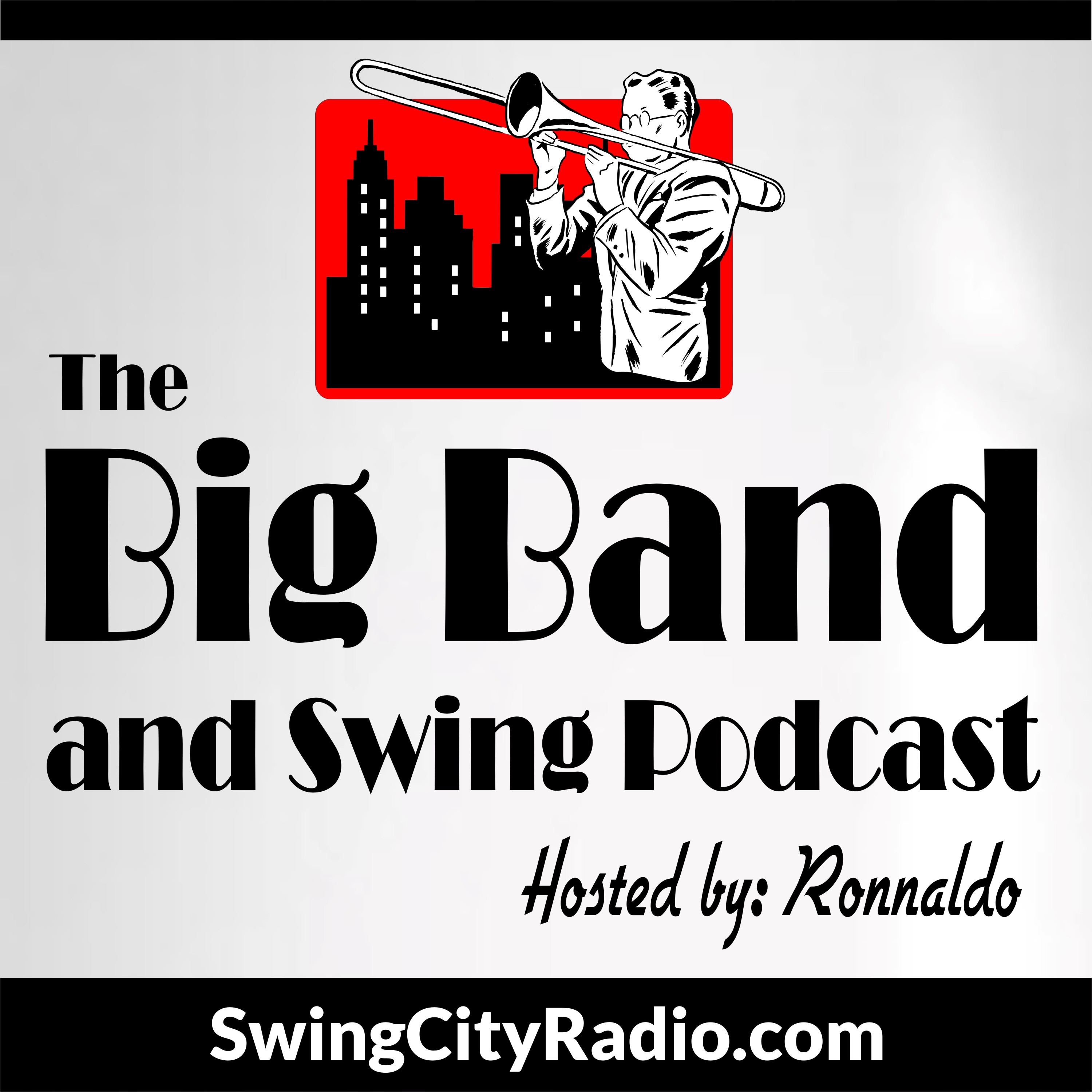 Includes tracks from Bobby Sherwood, Woody Herman, Glenn Miller, Tony Pastor and more.  We also listen to some clips from a helpful educational film that focuses on How To Be Well Groomed.
* All music in this podcast are Creative Commons.  Artists are credited within the podcast.
Please support The Big Band and Swing Podcast at: www.SupportSwing.com.