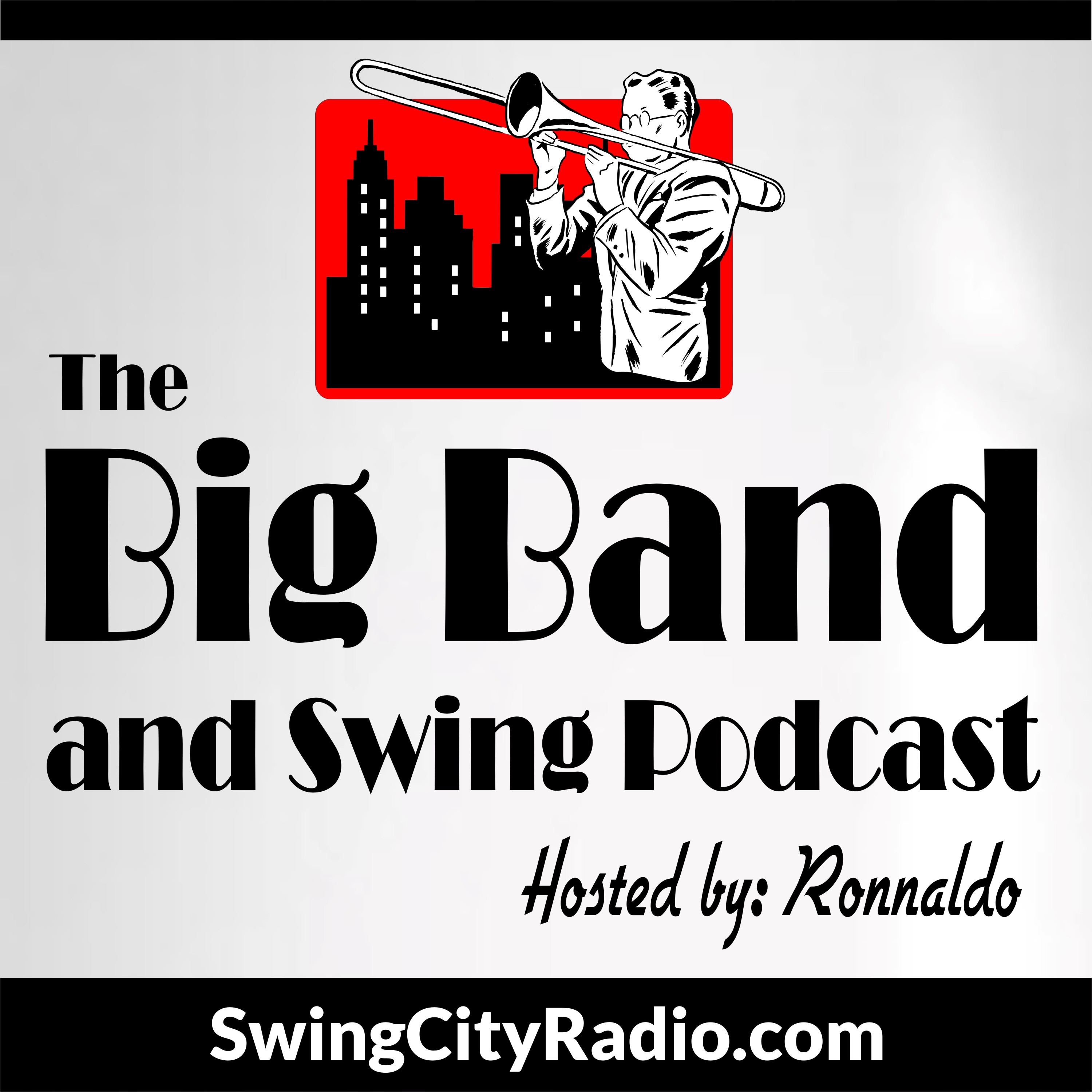 Features songs from Vaughn Monroe, Bob Chester, The Andrews Sisters, Hal McIntyre and many more. We also hear some tracks from an old radio show called The Saturday Night Swing Club. 
* All music in this podcast are Creative Commons.  Artists are credited within the podcast.
Please support The Big Band and Swing Podcast at: www.SupportSwing.com.