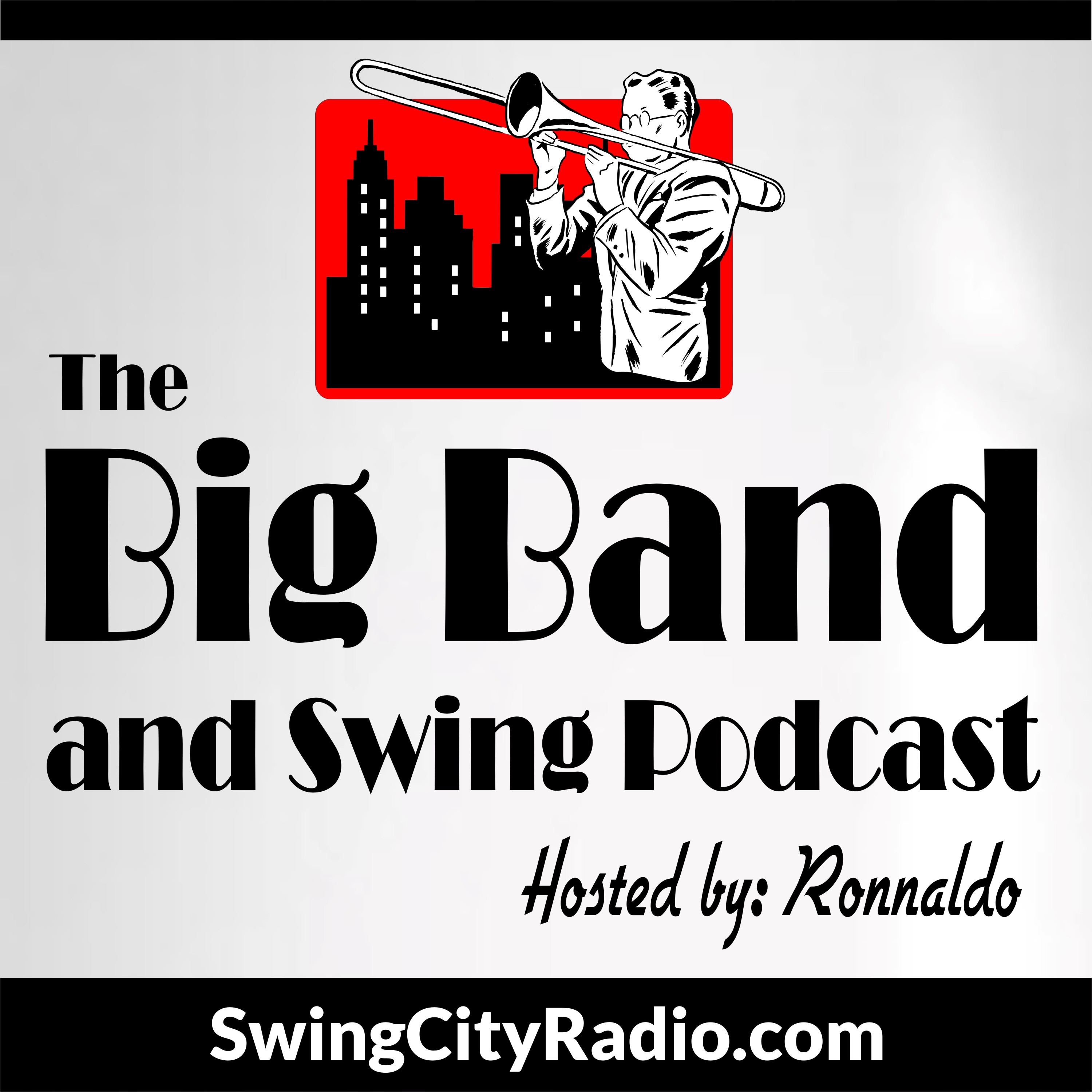 This episode is quite interesting. We listen to music by Will Bradley, Count Basie, Harry James, Les Brown and many more.  We also take a fun little trip back in time to one of Glenn Miller's last broadcast performances as a civilian. 
* All music in this podcast are Creative Commons.  Artists are credited within the podcast.
Please support The Big Band and Swing Podcast at: www.SupportSwing.com.