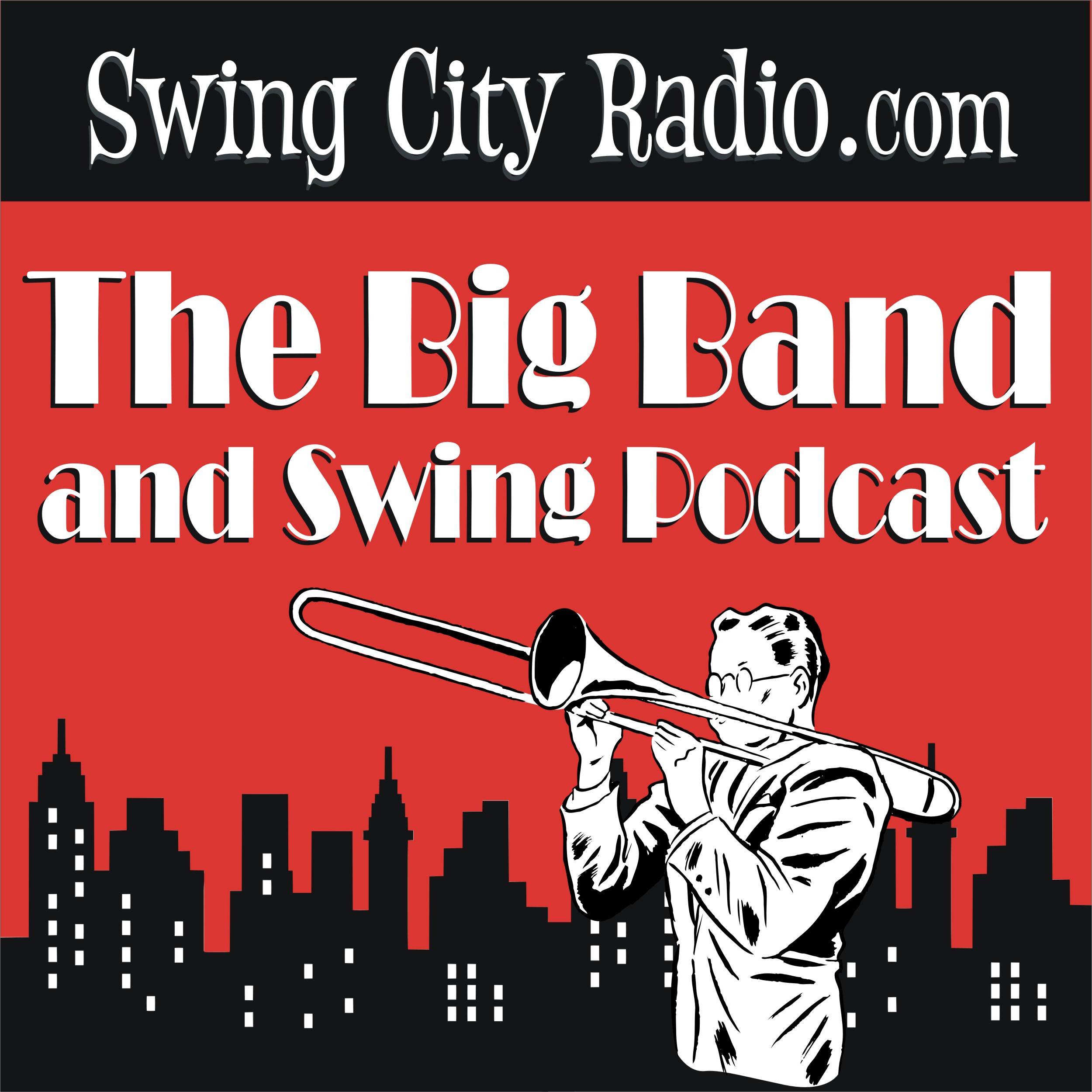 Episode 59 includes tracks from Bobby Sherwood, Woody Herman, Glenn Miller, Tony Pastor and more.  We also listen to some clips from a helpful educational film that focuses on How To Be Well Groomed.
...and remember, if you want to listen to more Big Band and Swing Music check out SwingCityRadio.com to hear Your Big Band Favorites from the 1930's, 40's and Today!
* All music in this podcast are Creative Commons.  Artists are credited within the podcast.