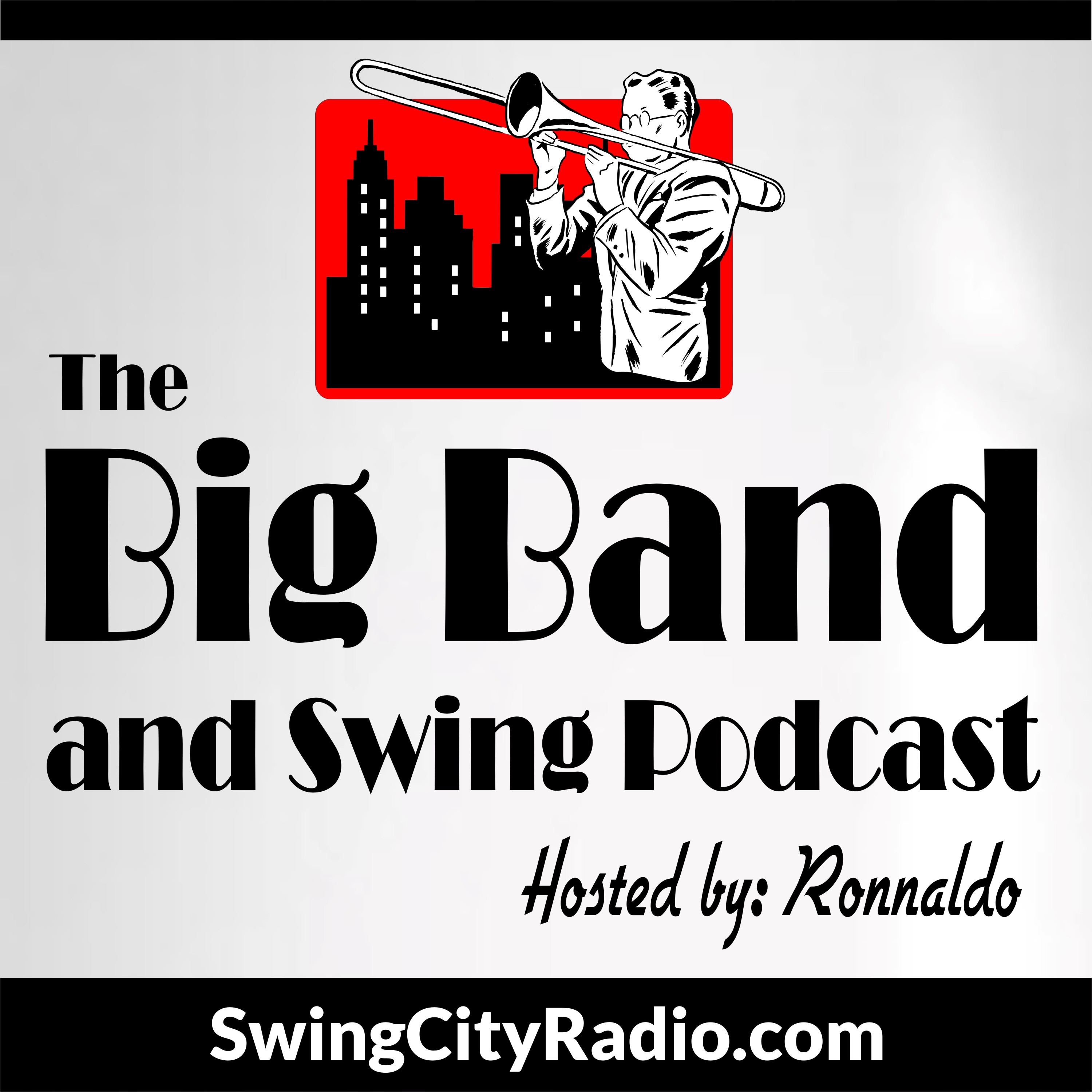 Features music from former members of the great Ben Pollock Orchestras from the 1920's and 1930's. These talented musicians later became the iconic bandleaders of the 1940's.
* All music in this podcast are Creative Commons.  Artists are credited within the podcast.
Please support The Big Band and Swing Podcast at: www.SupportSwing.com.