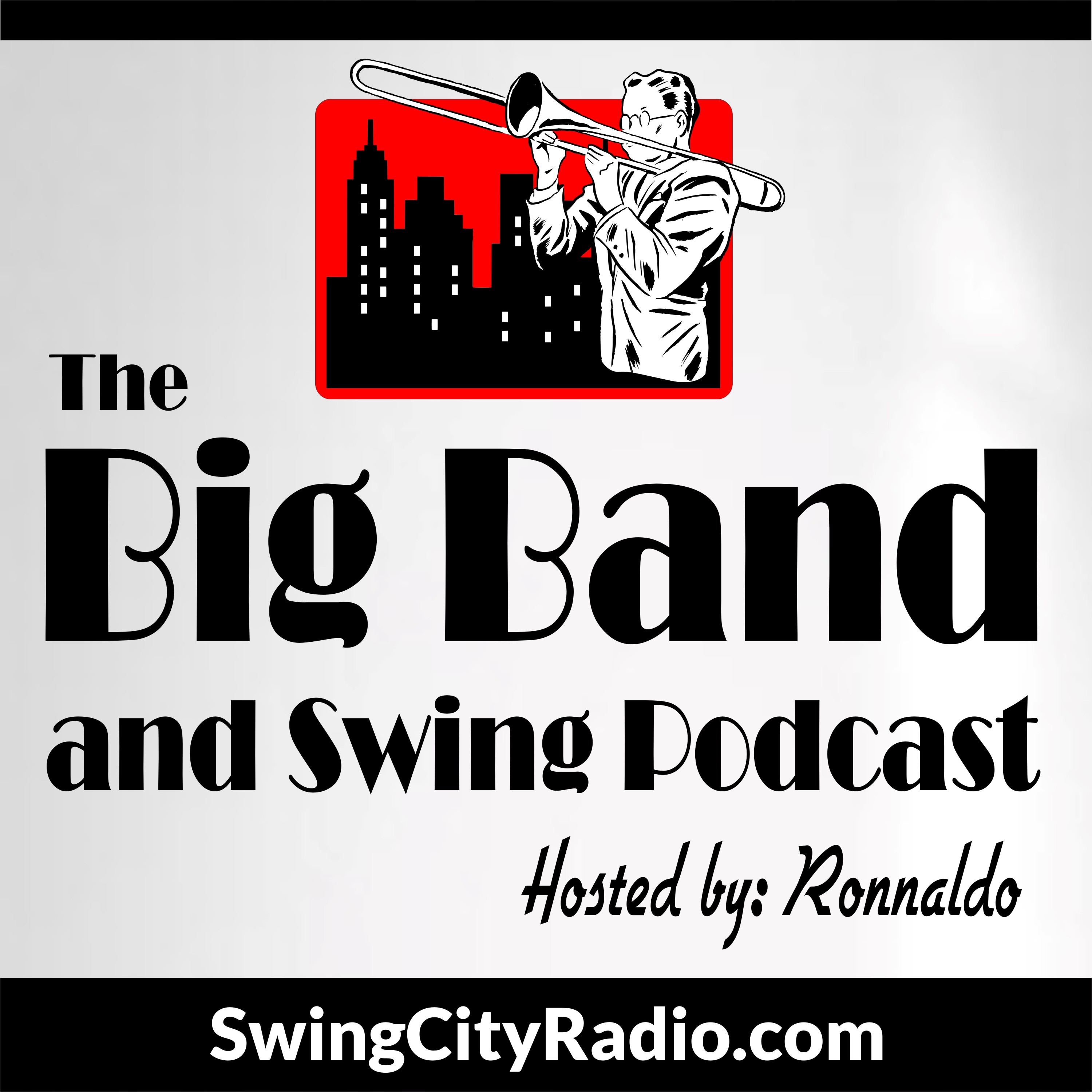 This episode features some vintage music by Cab Calloway, Bobby Sherwood and Ray Noble.  Ronnaldo plays selected clips from an old educational film called "Atomic Alert" and we also listen to a boatload of Soundies. 
Consider supporting The Big Band and Swing Podcast by becoming a Hepcat.  Learn more at SupportSwing.com.
* All music in this podcast are Creative Commons.  Artists are credited within the podcast.