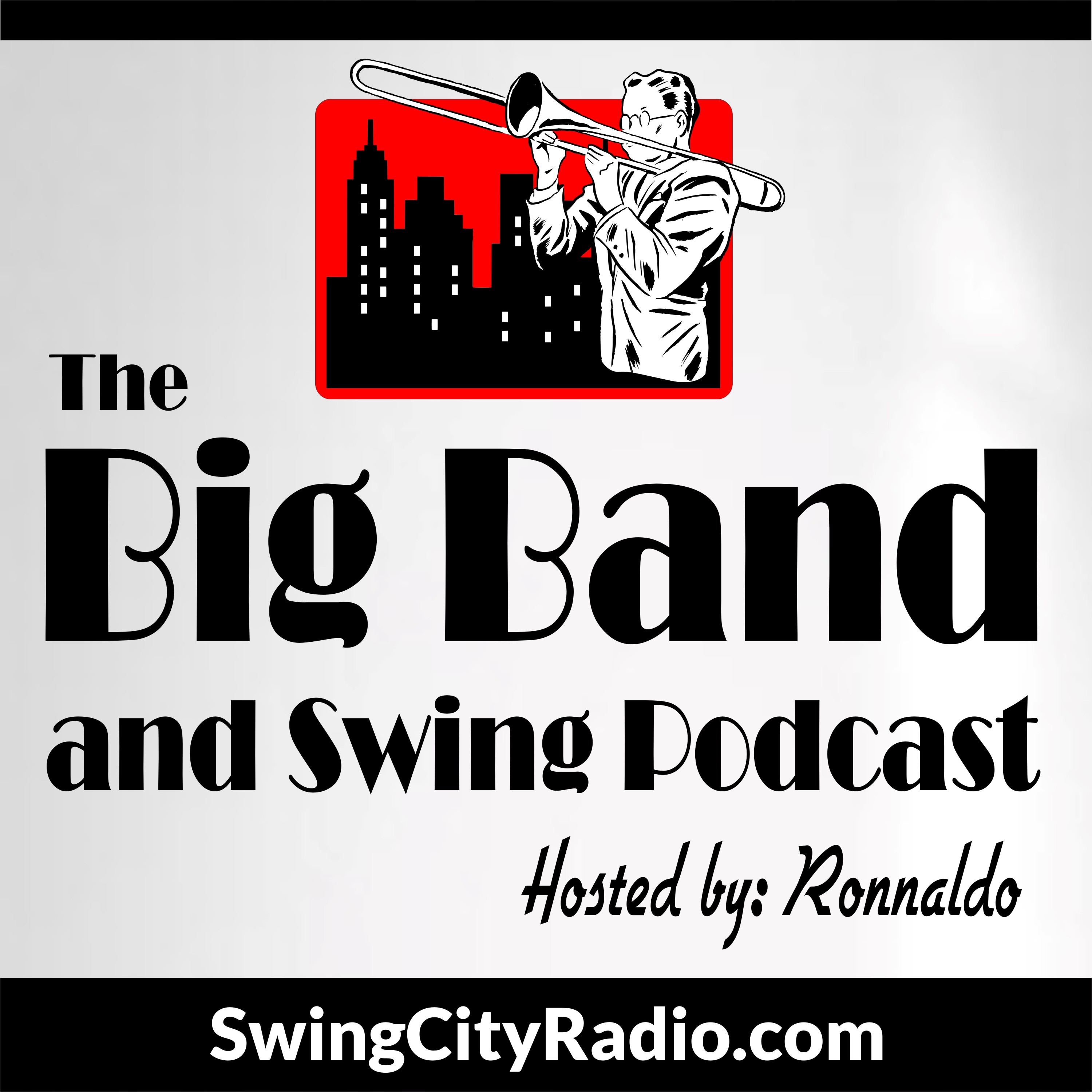 Includes some great vintage music from Jimmy Dorsey, Ray McKinley, The Dinning Sisters and more.  Ronnaldo also discusses the differences between Snader Telescriptions and Soundies.
* All music in this podcast are Creative Commons.  Artists are credited within the podcast.
Please support The Big Band and Swing Podcast at: www.SupportSwing.com.