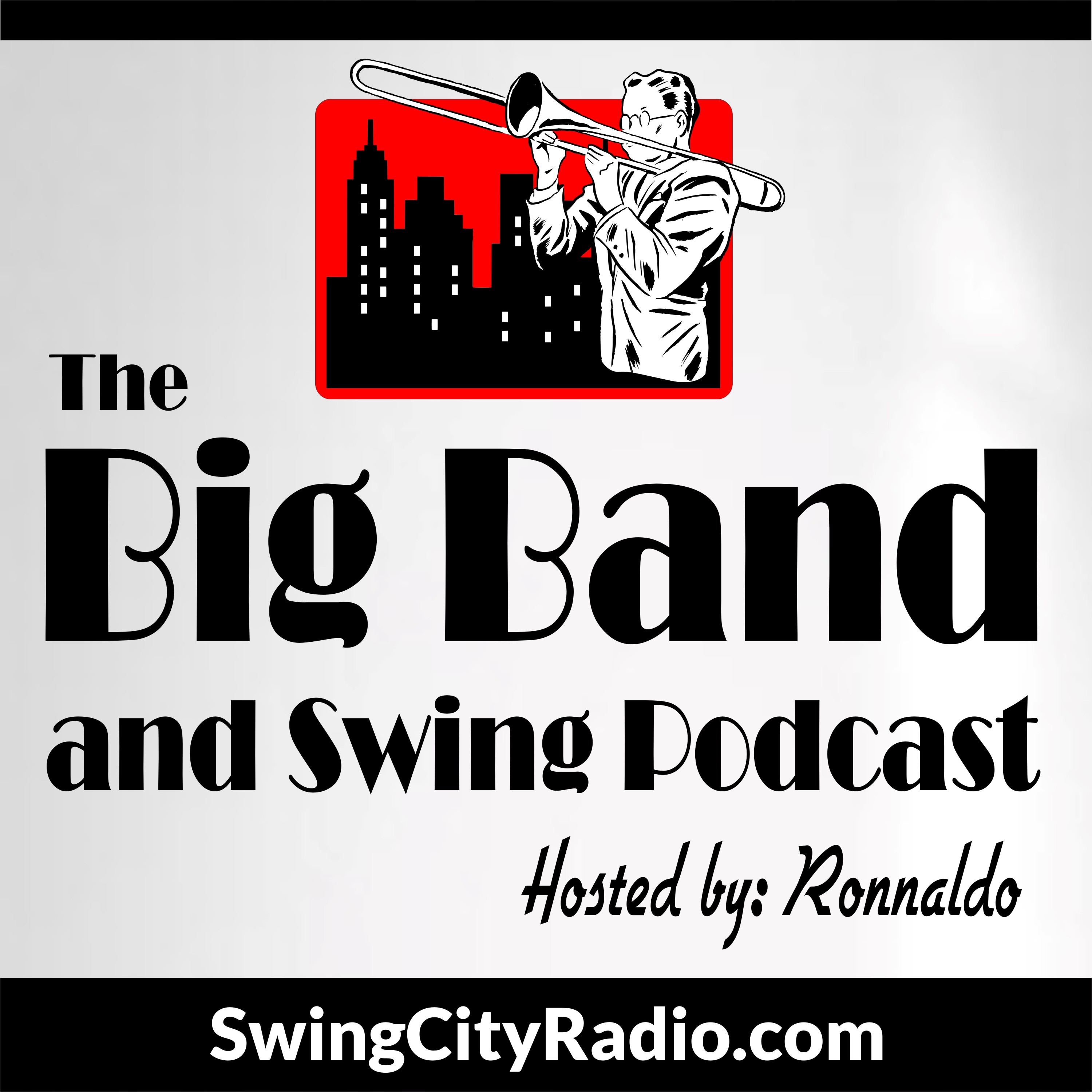 Features some fantastic music from Tommy Dorsey, Count Basie, Helen Forrest and more.  Ronnaldo plays an old clip that focuses on Jitterbugs and we hear a great Benny Goodman track from 1939.
* All music in this podcast are Creative Commons.  Artists are credited within the podcast.
Please support The Big Band and Swing Podcast at: www.SupportSwing.com.