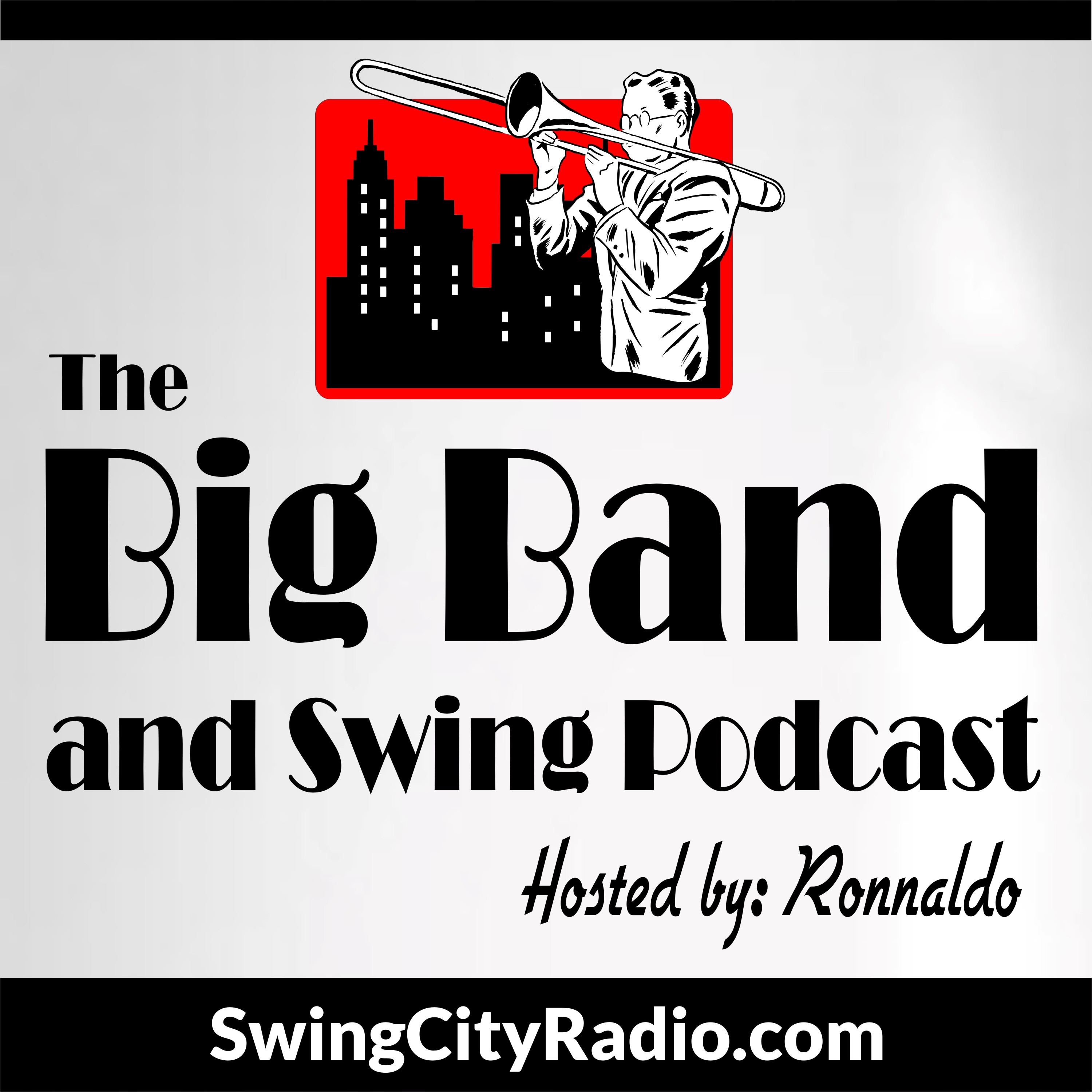 Includes vintage performances from Glenn Miller, Woody Herman and Artie Shaw. Ronnaldo dusts off the ol' Time Machine and takes you back to 1943 to visit the iconic Cafe Rouge.
* All music in this podcast are Creative Commons.  Artists are credited within the podcast.
Please support The Big Band and Swing Podcast at: www.SupportSwing.com.