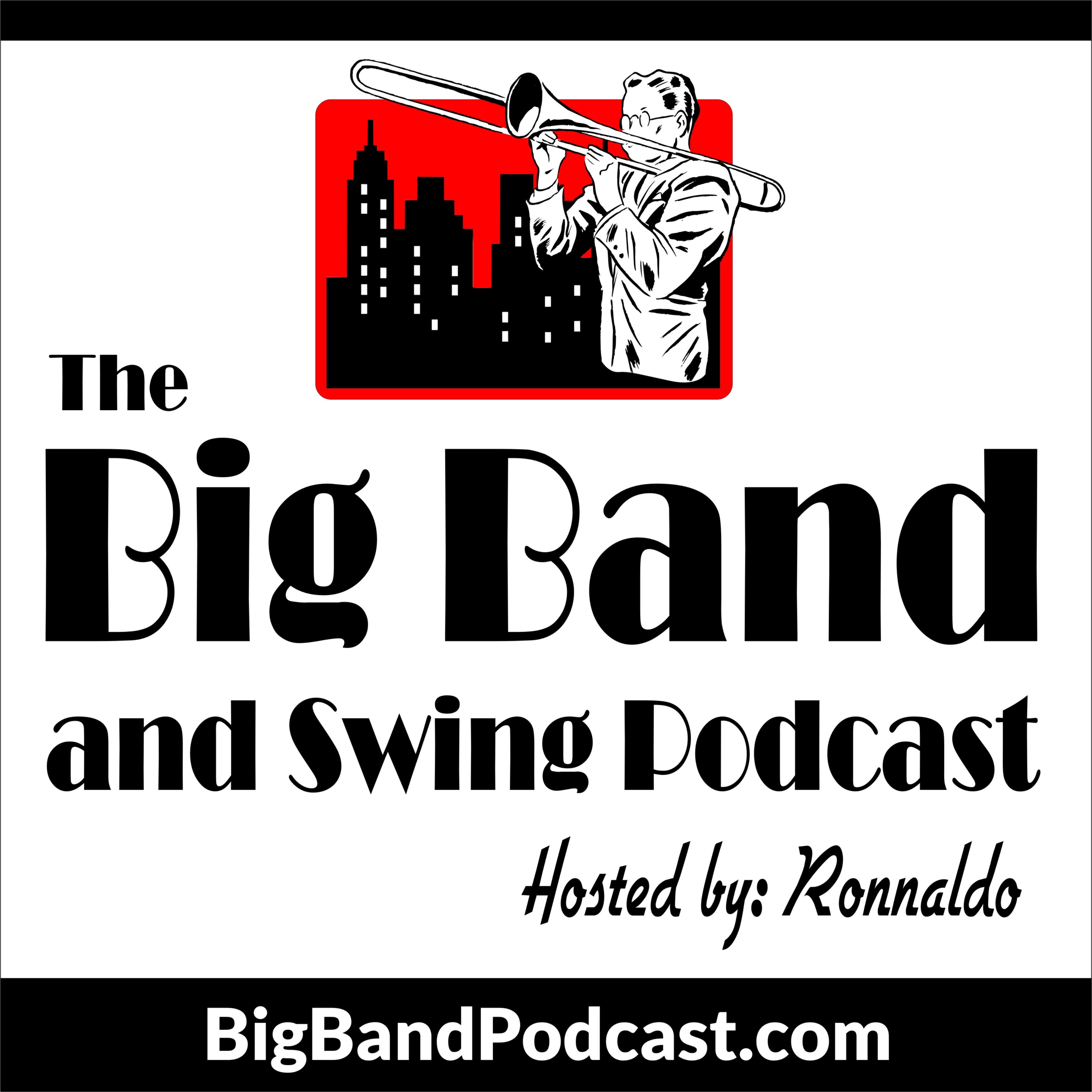 Includes songs from Count Basie, Marion Hutton and the Modernaires, Johnny Mercer and Doris Day. We also listen to Benny Goodman performing Sing, Sing, Sing from a V-Disc issued in October of 1943. Warning: Gremlins may appear in this episode.
* All music in this podcast are Creative Commons.  Artists are credited within the podcast.
Please support The Big Band and Swing Podcast at: www.SupportSwing.com.