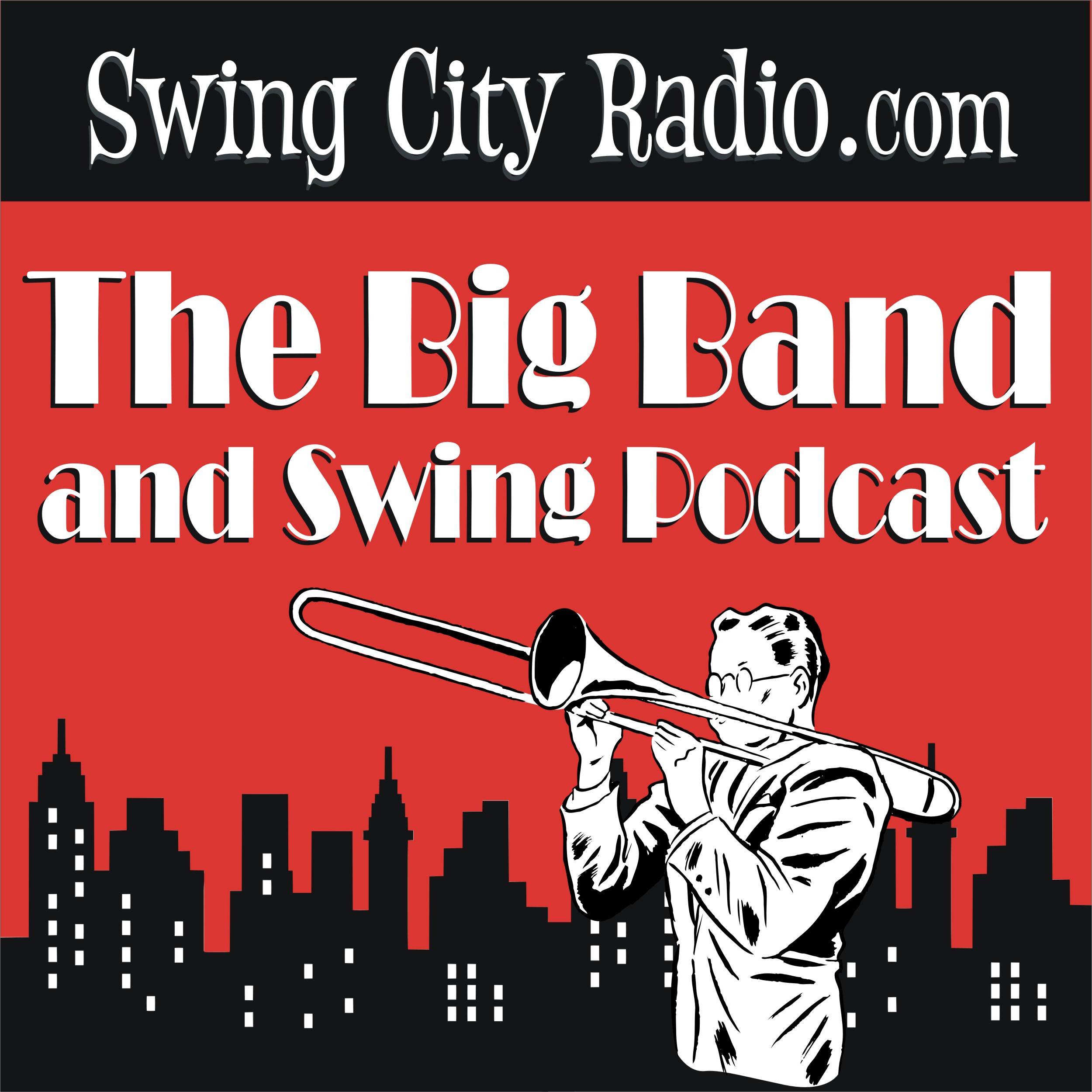 Episode 8 features music Tex Beneke, Billie Holiday, Duke Ellington, Ina Ray Hutton and more. We enjoy a classic performance by Harry James from Casino Gardens recorded in August of 1944. Also, you don't want to miss Ronnaldo going off on a small rant about smoking after listening to some old cigarette ads. Fred and Barney make an appearance.
...and remember, if you want to listen to more Big Band and Swing Music check out SwingCityRadio.com to hear "Your Big Band Favorites from the 1930's, 40's and Today!"
* All music in this podcast are Creative Commons.  Artists are credited within the podcast.