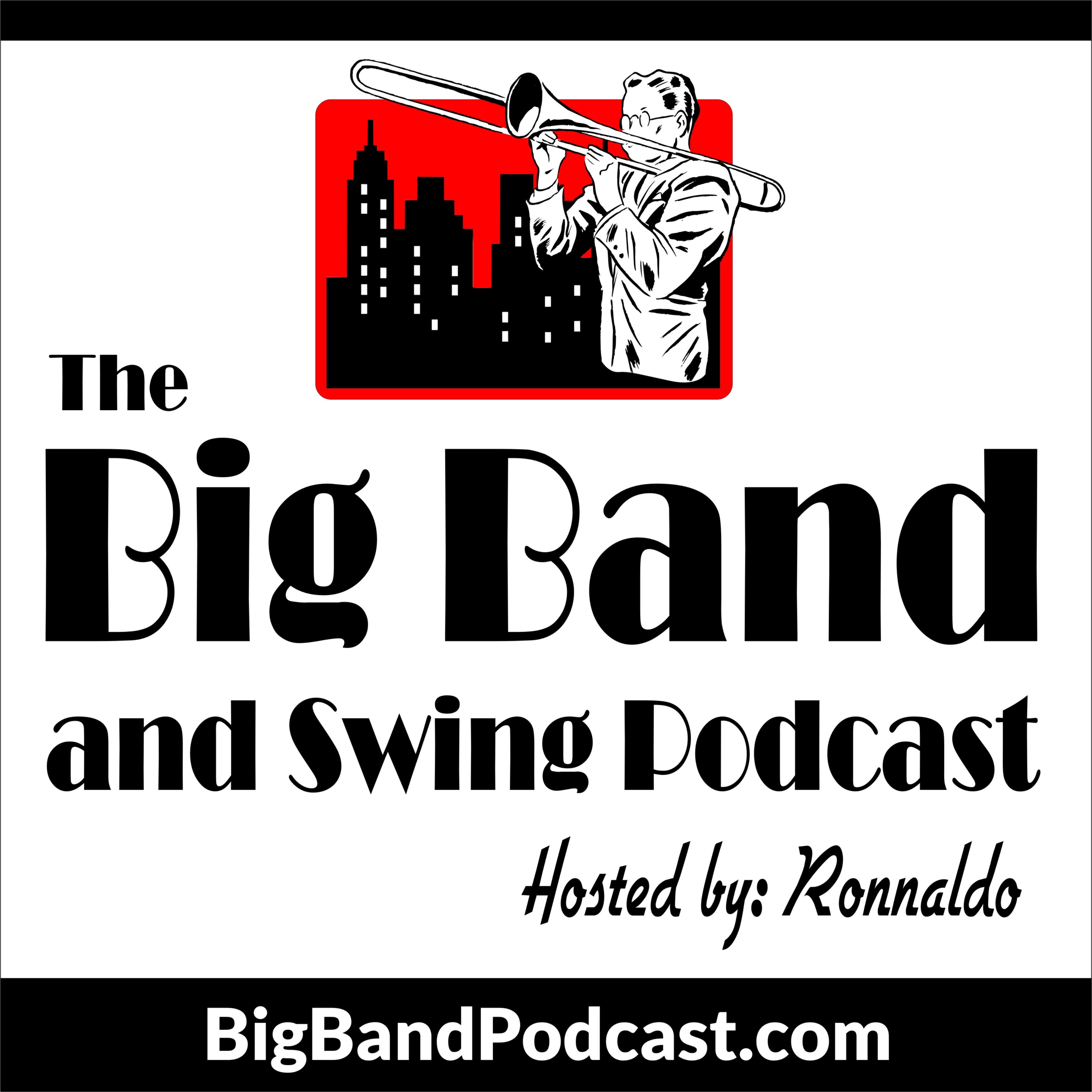 Features songs from Martha Tilton, The Andrews Sisters, Glenn Miller and Gene Krupa. We also check out a great Benny Goodman performance on Victory Parade of Spotlight Bands from September of 1943.
* All music in this podcast are Creative Commons.  Artists are credited within the podcast.
Please support The Big Band and Swing Podcast at: www.SupportSwing.com.