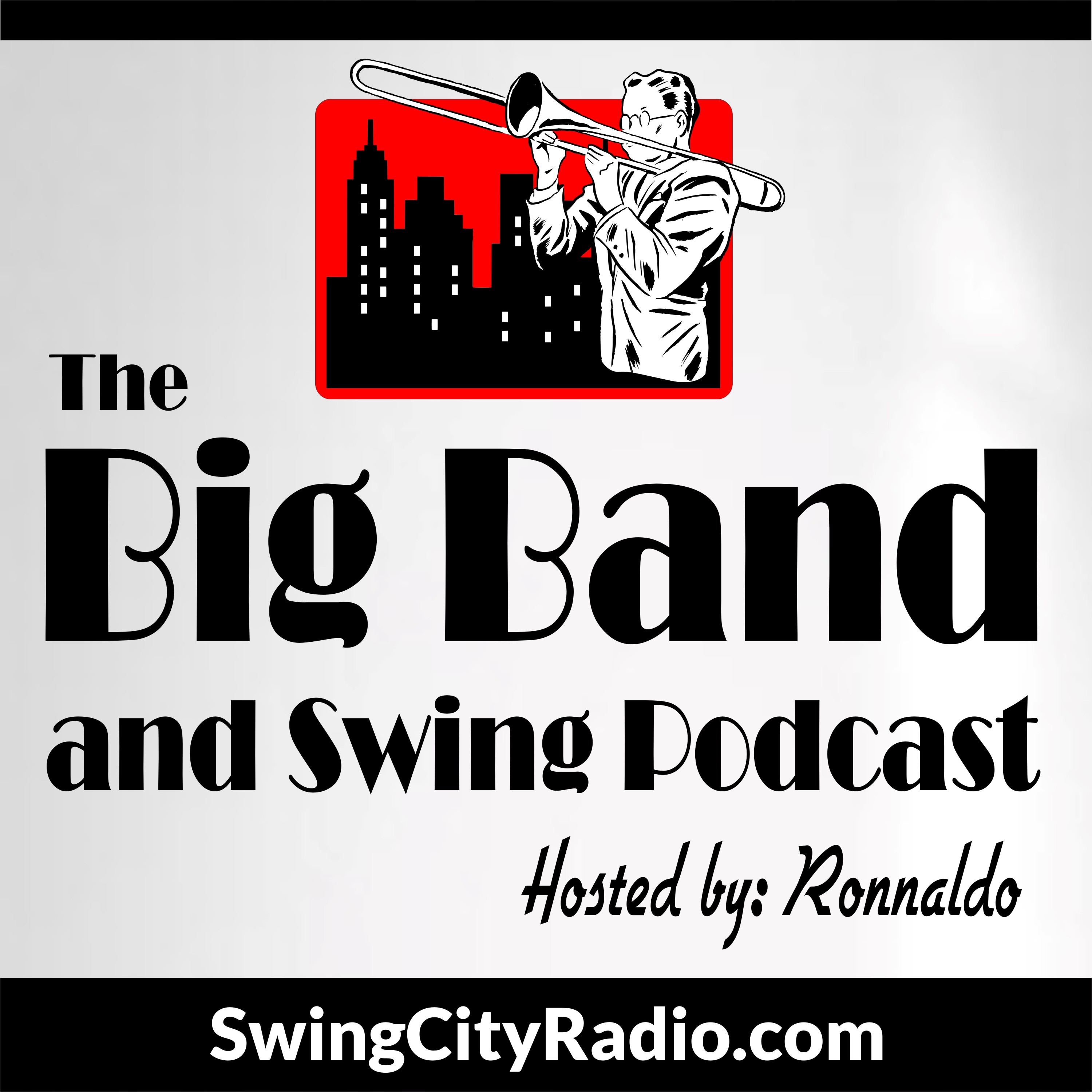 Features music from Chick Webb, The Original Dixie Land Band, Boyd Raeburn and many more.  We also learn where to go if you need a gift for the Johnsons. 
* All music in this podcast are Creative Commons.  Artists are credited within the podcast.
Please support The Big Band and Swing Podcast at: www.SupportSwing.com.