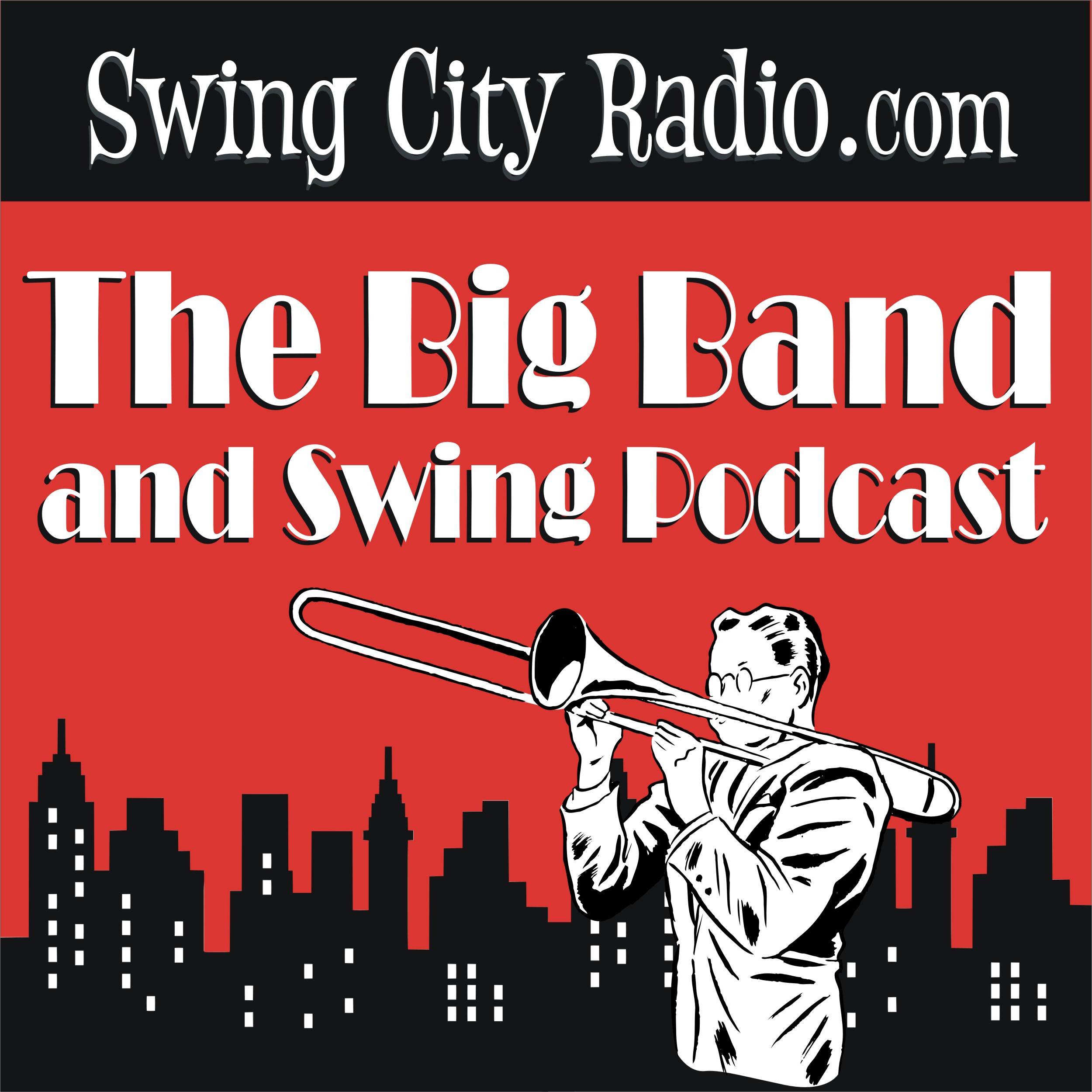 Episode 4 includes songs from Charlie Spivak, Jimmy Dorsey and Count Basie. We also enjoy a radio performance by Ozzie Nelson and His Orchestra which was recorded at the Blackhawk Hotel in 1940.
...and remember, if you want to listen to more Big Band and Swing Music check out SwingCityRadio.com to hear "Your Big Band Favorites from the 1930's, 40's and Today!"
* All music in this podcast are Creative Commons.  Artists are credited within the podcast.