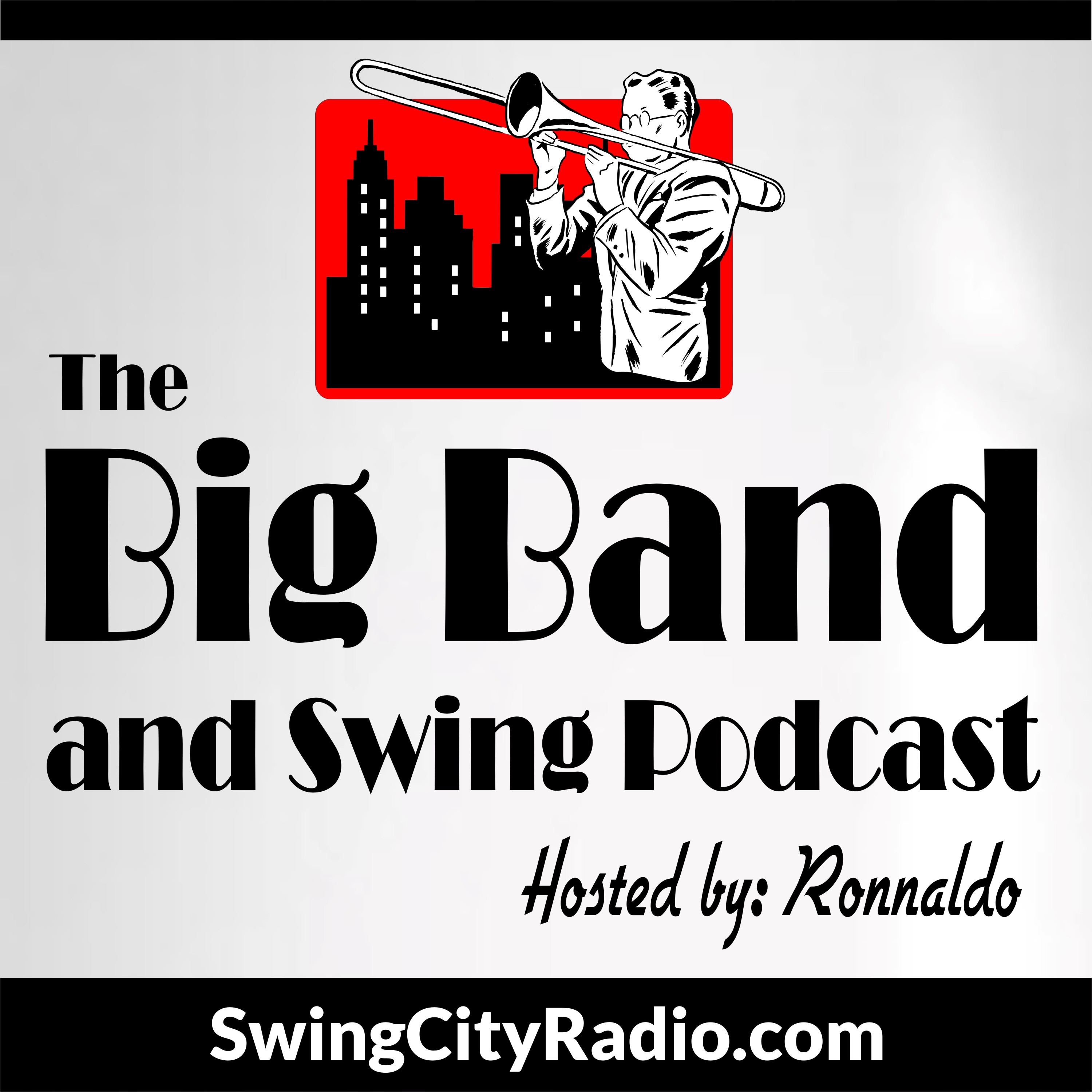 Features music by Ray Anthony, Jimmy Mundy, Wilbert Baranco, Jimmy Lunceford, Red Norvo and more.  Dinah Shore also recommends to See the USA in Your Chevrolet. 
* All music in this podcast are Creative Commons.  Artists are credited within the podcast.
Please support The Big Band and Swing Podcast at: www.SupportSwing.com.