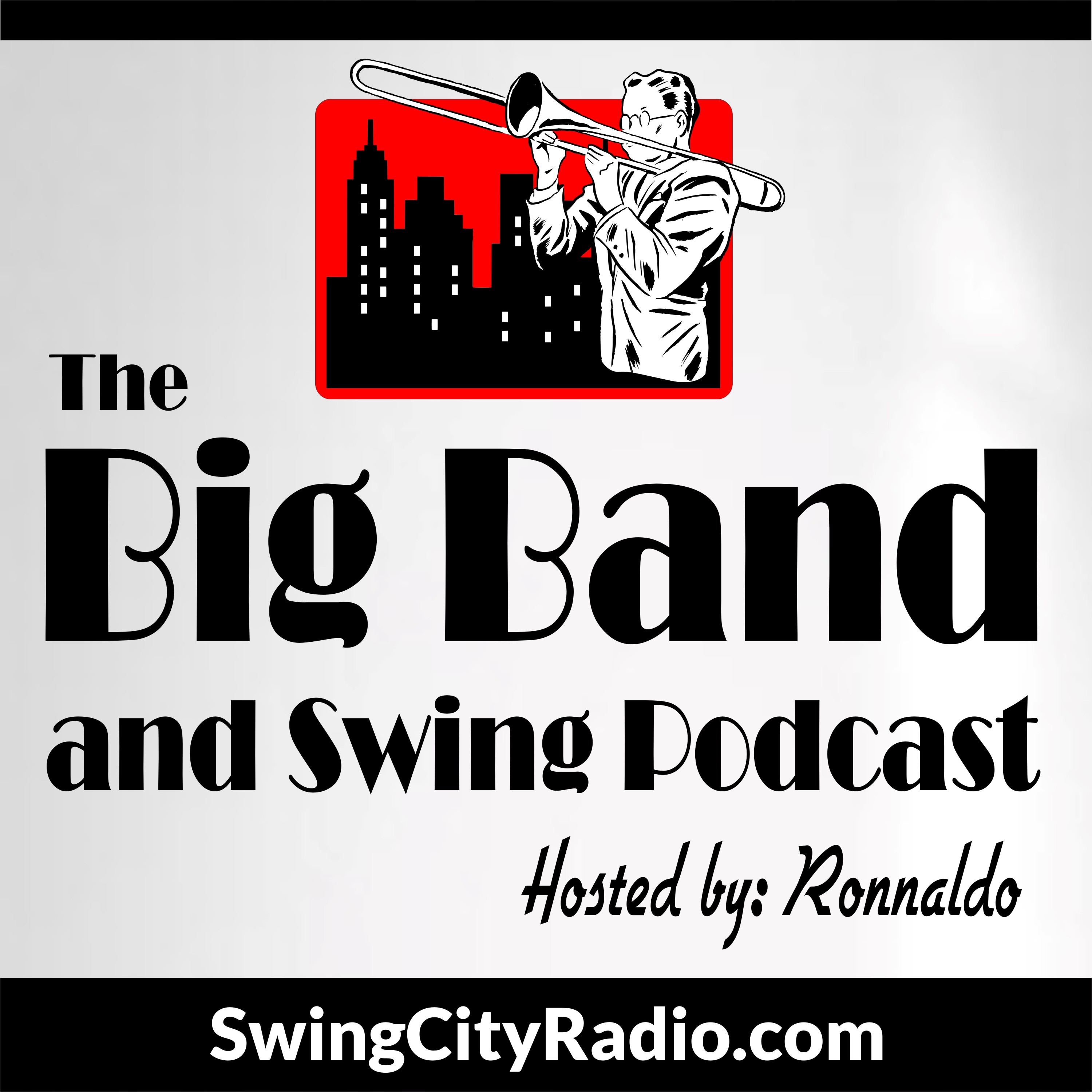 Features some great music by Gene Krupa, Tommy Dorsey, Red Norvo, Lucky Millinder and Freddy Martin.  We also listen to an old radio ad for Carnation Evaporated Milk.
* All music in this podcast are Creative Commons.  Artists are credited within the podcast.
Please support The Big Band and Swing Podcast at: www.SupportSwing.com.