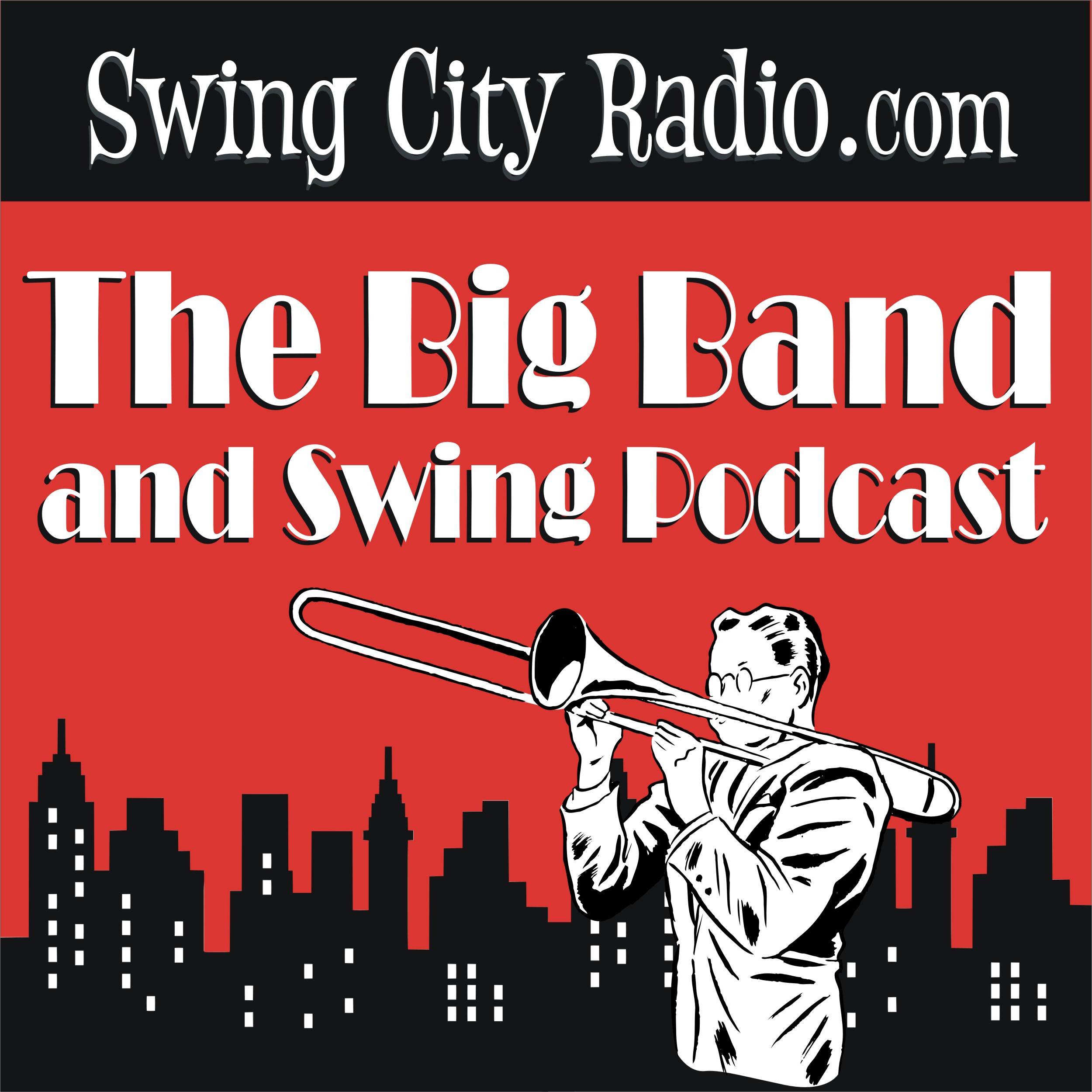 Hey there People of Swing! In this episode of The Big Band and Swing Podcast we feature some fantastic music by Martha Tilton, Mabel Lee, Buddy Rich, Larry Clinton, Billie Holiday and more.  It's a Swingin' good time!
...and remember, if you want to listen to more Big Band and Swing Music check out SwingCityRadio.com to hear Your Big Band Favorites from the 1930's, 40's and Today!
* All music in this podcast are Creative Commons.  Artists are credited within the podcast.