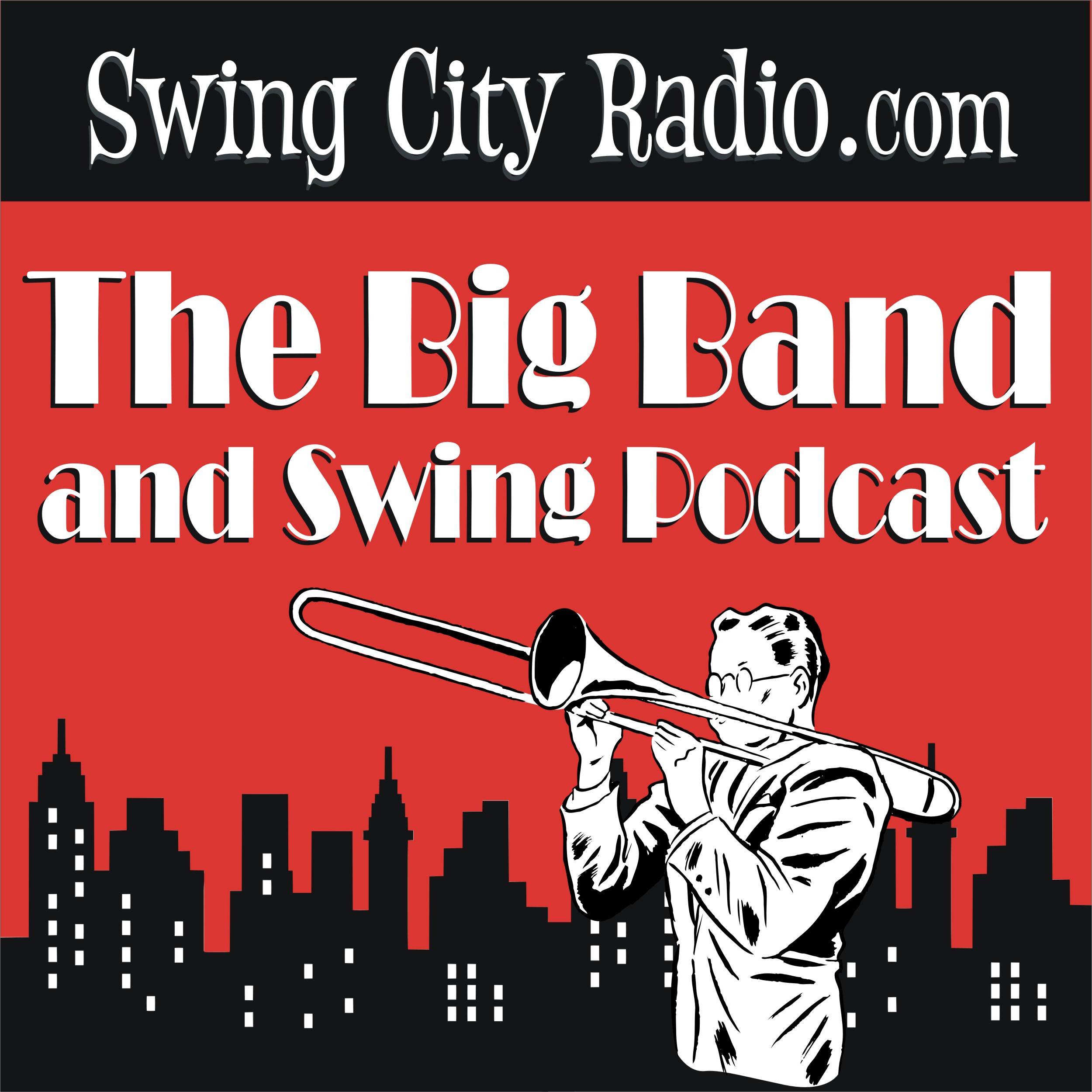 Episode 24 features some great music by Billy Eckstine, Boyd Raeburn, Betty Hutton, Glen Gray and the Casa Loma Orchestra and more. Men also learn how to achieve the well-groomed look to get ahead both socially and on the job.
...and remember, if you want to listen to more Big Band and Swing Music check out SwingCityRadio.com to hear Your Big Band Favorites from the 1930's, 40's and Today!
* All music in this podcast are Creative Commons.  Artists are credited within the podcast.