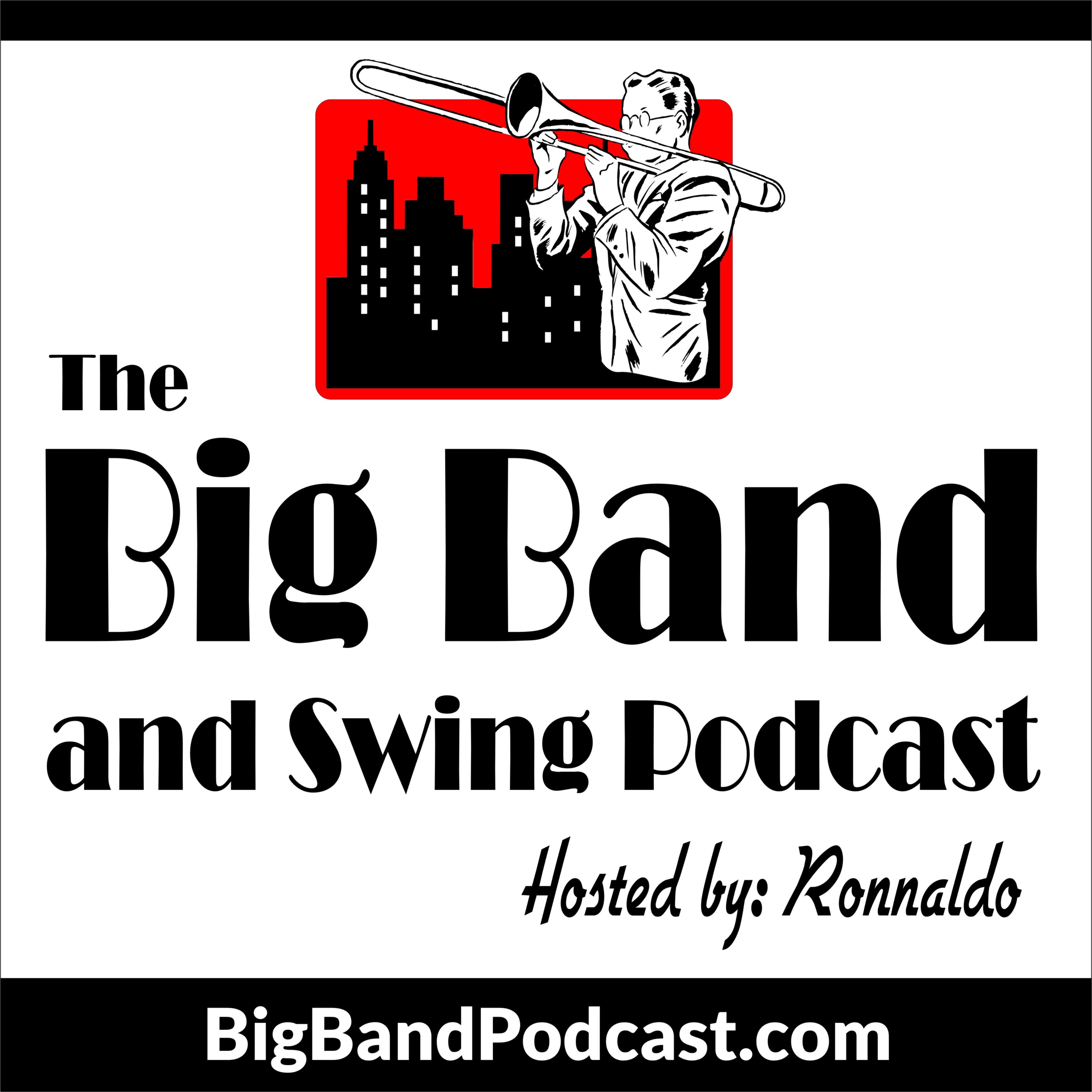 Features some great music by Billy Eckstine, Boyd Raeburn, Betty Hutton, Glen Gray and the Casa Loma Orchestra and more. Men also learn how to achieve the well-groomed look to get ahead both socially and on the job.
* All music in this podcast are Creative Commons.  Artists are credited within the podcast.
Please support The Big Band and Swing Podcast at: www.SupportSwing.com.