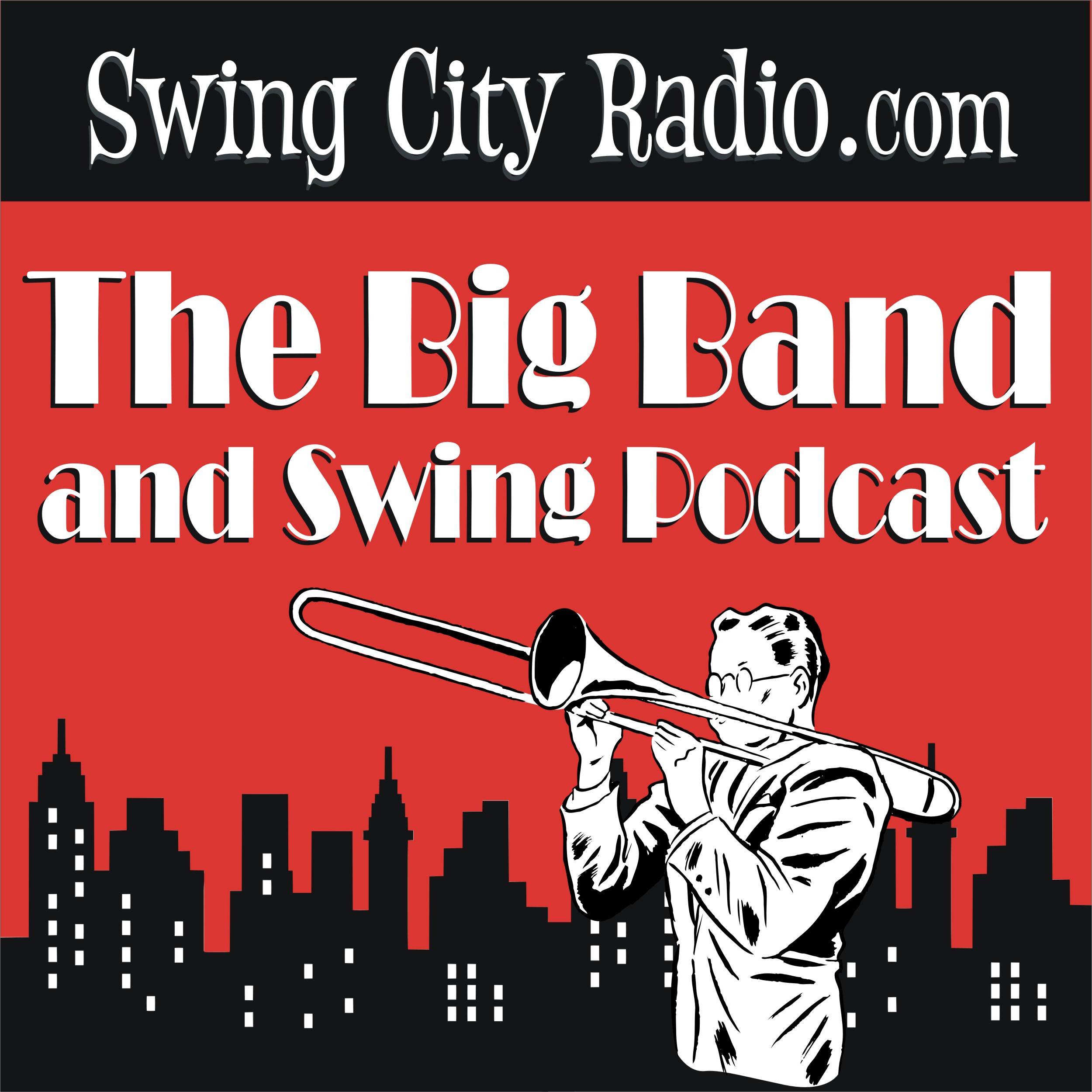 Episode 21 features some fine music by Gene Krupa, Harry James, Charlie Spivak, Les Brown and The Andrews Sisters. Sorry this recording is not available on a 45 rpm.
...and remember, if you want to listen to more Big Band and Swing Music check out SwingCityRadio.com to hear Your Big Band Favorites from the 1930's, 40's and Today!
* All music in this podcast are Creative Commons.  Artists are credited within the podcast.