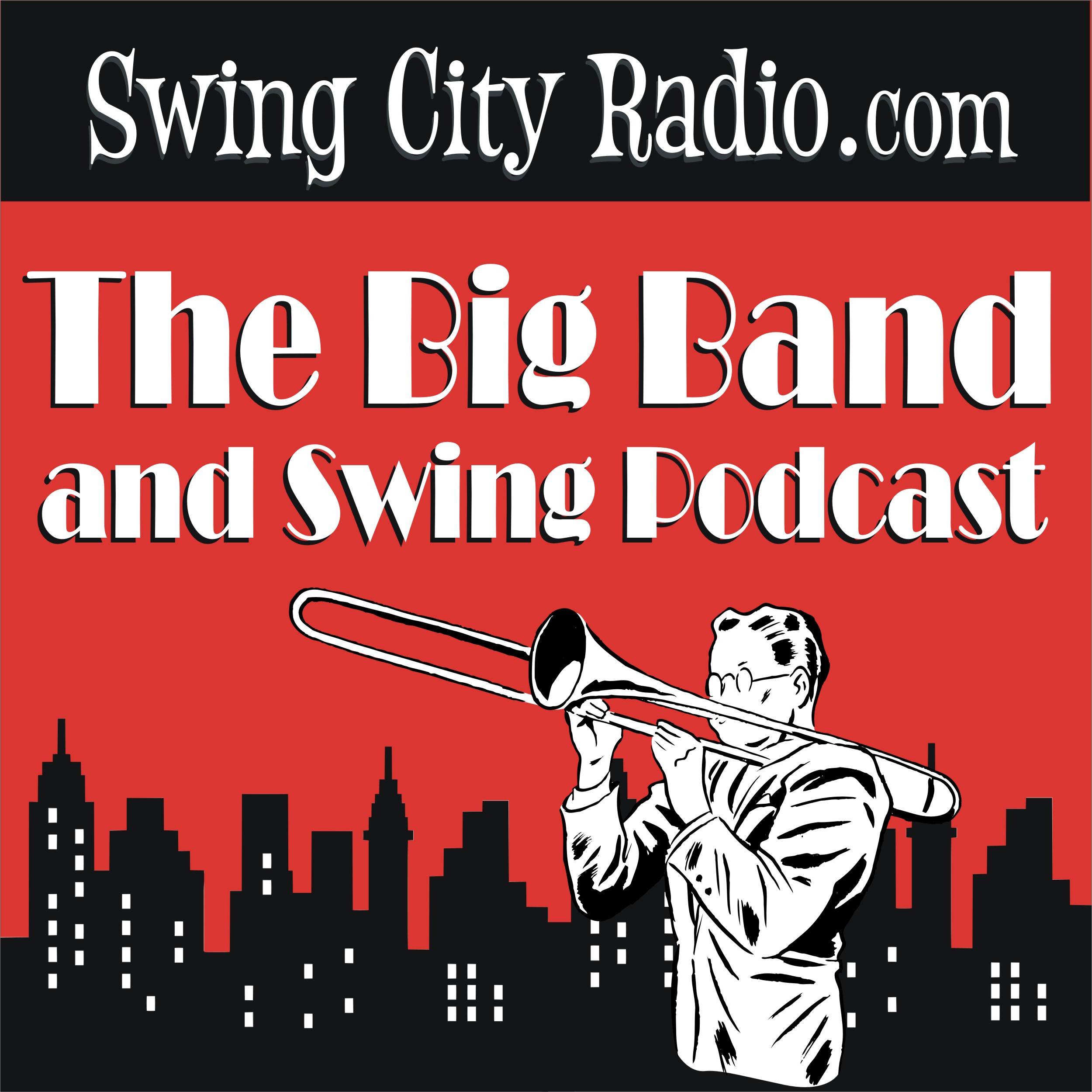 Episode 2 features your host Ronnaldo playing some hopping music by Tommy Dorsey, Gene Krupa, Harry James and many more.  We will also listen to some highlights from a Glenn Miller Orchestra radio remote recorded at the Glen Island Casino. Ronnaldo explains some of the sound quality you can expect to hear on this podcast.
...and remember, if you want to listen to more Big Band and Swing Music check out Swing City Radio.com to hear Your Big Band Favorites from the 1930's, 40's and Today!
* All music in this podcast are Creative Commons.  Artists are credited within the podcast.