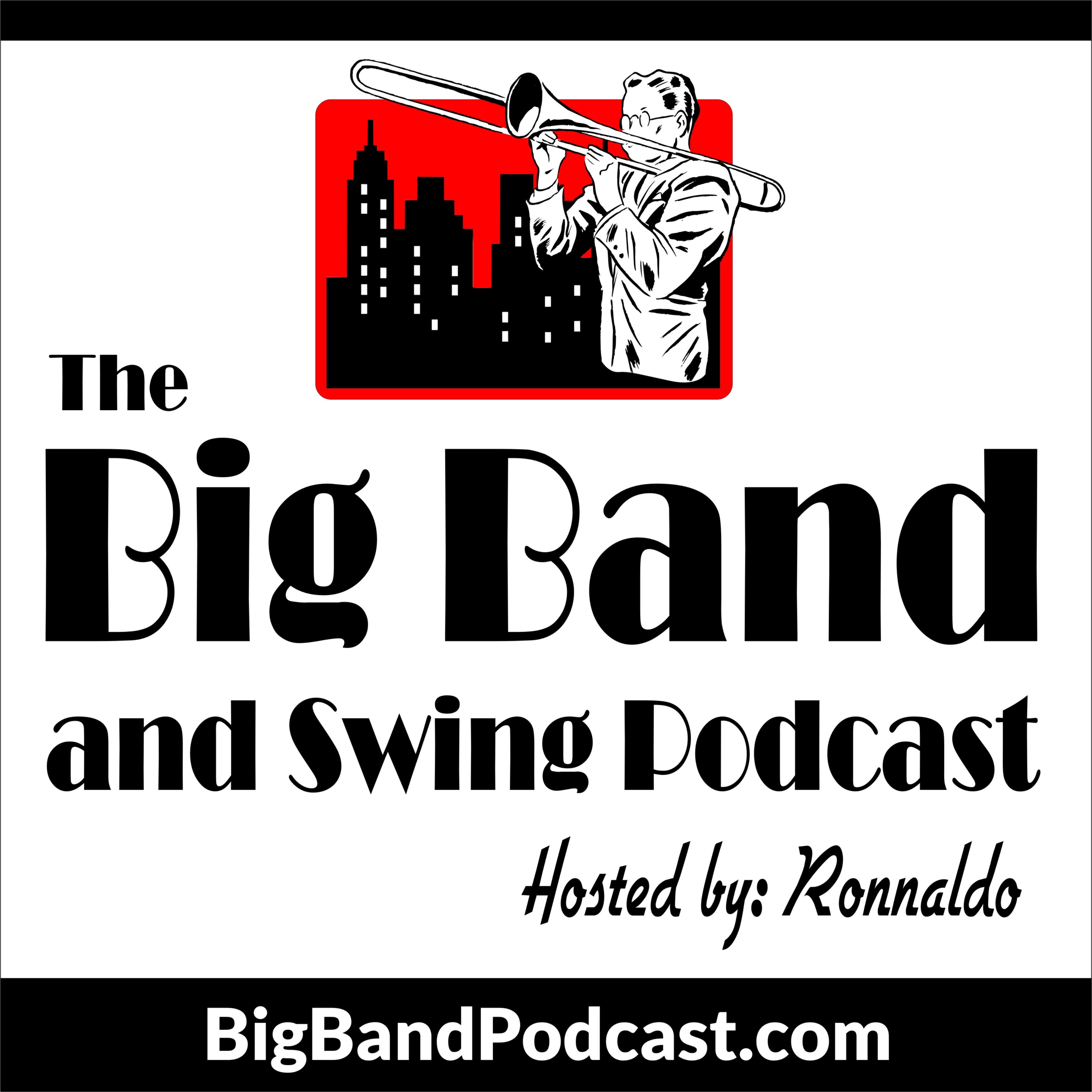 Features your host Ronnaldo playing some hopping music by Tommy Dorsey, Gene Krupa, Harry James and many more.  We will also listen to some highlights from a Glenn Miller Orchestra radio remote recorded at the Glen Island Casino. Ronnaldo explains some of the sound quality you can expect to hear on this podcast.
* All music in this podcast are Creative Commons.  Artists are credited within the podcast.
Please support The Big Band and Swing Podcast at: www.SupportSwing.com.