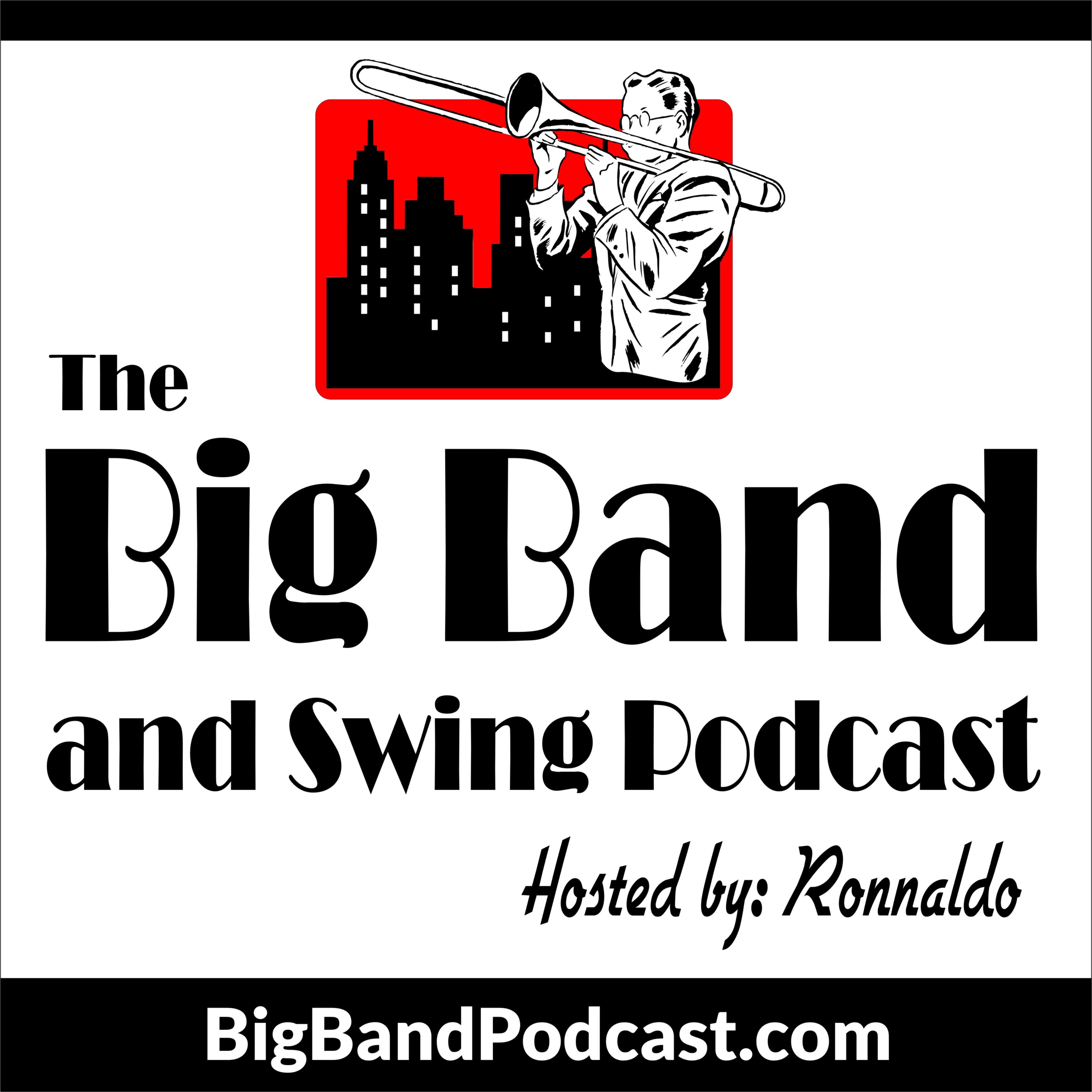 Features some fantastic music from Will Bradley, Kay Starr, Tex Beneke, Peggy Lee, Bob Crosby and more. We also learn about Sensible Jane and her "ducky" new slip!
* All music in this podcast are Creative Commons.  Artists are credited within the podcast.
Please support The Big Band and Swing Podcast at: www.SupportSwing.com.