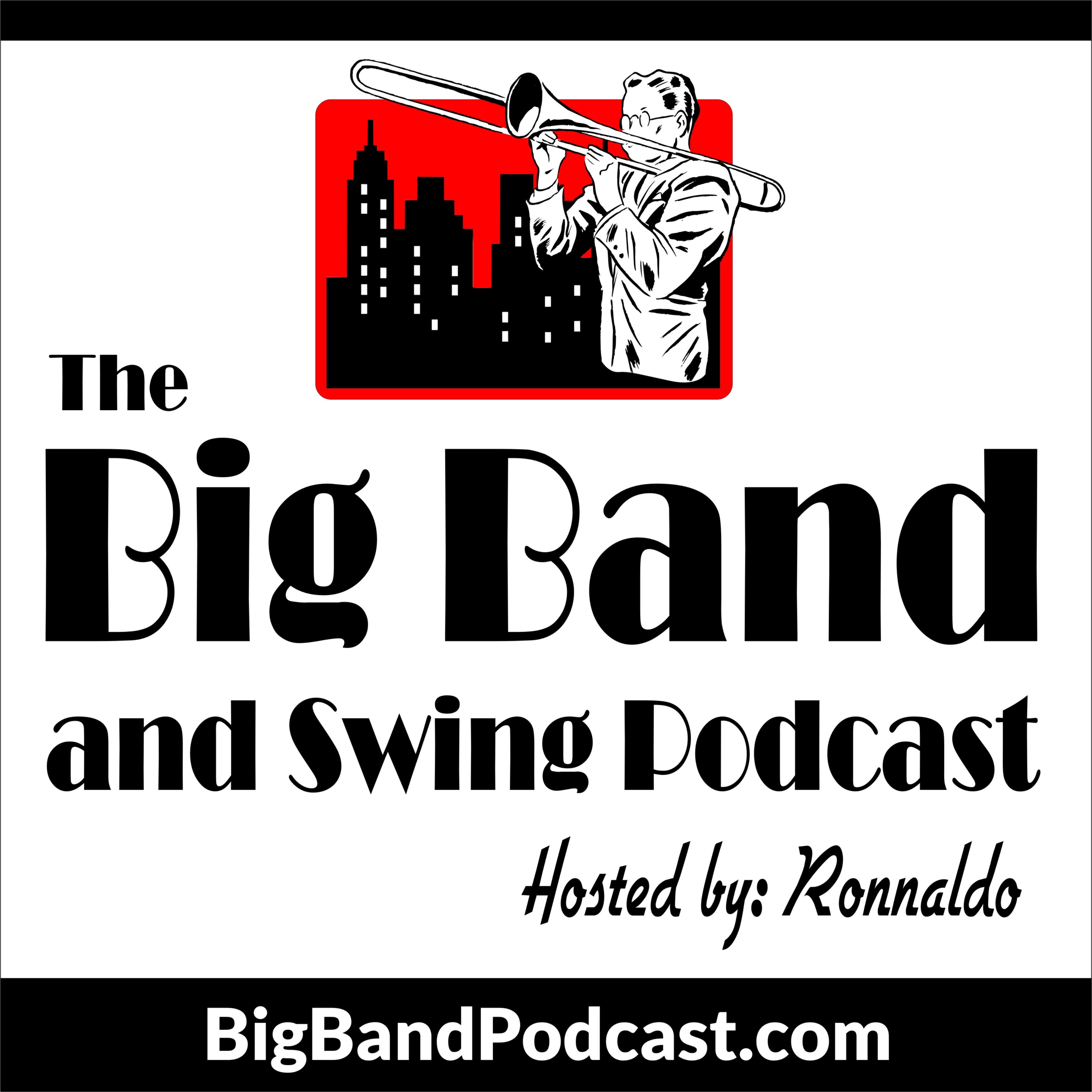 Features music by Cee Pee Johnson, Cootie Williams, Don Redman, Dorothy Dandridge and Harry James. We also listen to a great live radio performance by Artie Shaw from 1945. If you have a clown phobia, then proceed with caution.
* All music in this podcast are Creative Commons.  Artists are credited within the podcast.
Please support The Big Band and Swing Podcast at: www.SupportSwing.com.