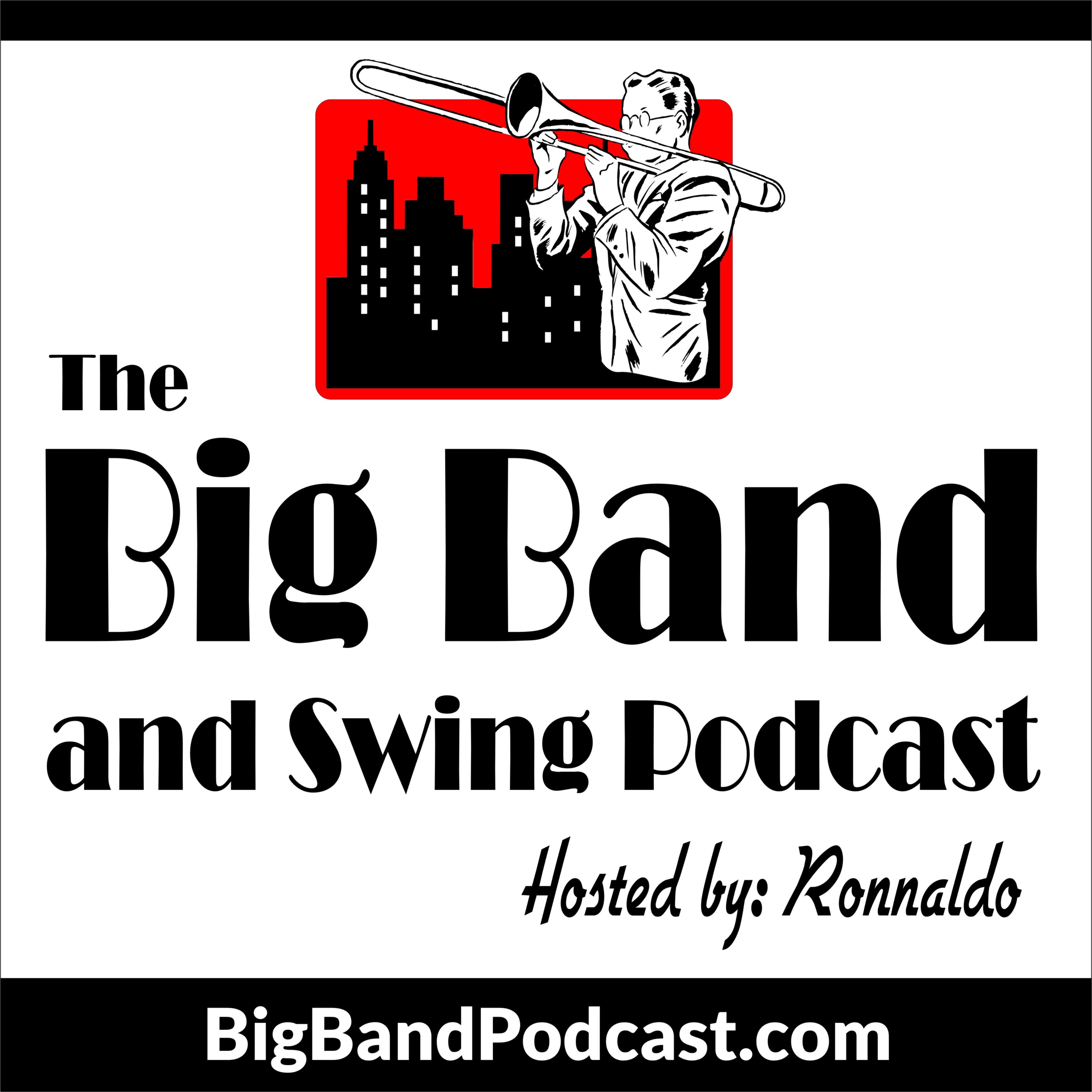 Features music by Fletcher Henderson, Andy Kirk and His Clouds of Joy, Kay Kyser and Raymond Scott. We listen to a fantastic recording of a Glenn Miller Radio Remote from 1939 and we also learn the importance of calling ahead, long distance.
* All music in this podcast are Creative Commons.  Artists are credited within the podcast.
Please support The Big Band and Swing Podcast at: www.SupportSwing.com.