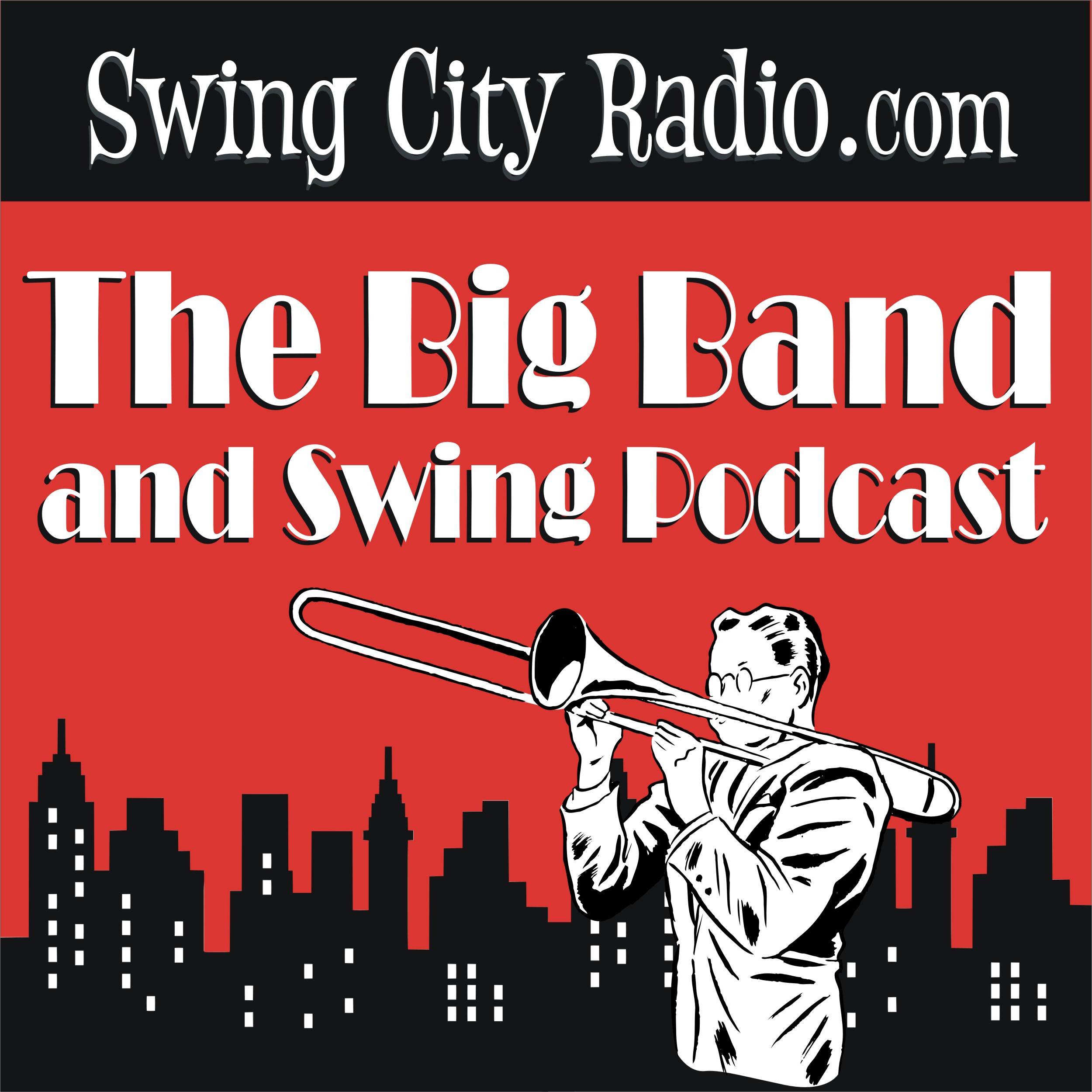 Episode 11 features music from some of the best "Brothers" and "Sisters" of the Big Band Era. We will hear songs from The Dinning Sisters, The Mills Brothers, The King Sisters and The Andrews Sisters. We also listen to a historic recording from The Dorsey Brothers as well as a live radio performance from Bing and Bob Crosby. The Panoram 2000 makes it's podcast debut as we listen to the audio of a Soundie by The Stuart Sisters.
...and remember, if you want to listen to more Big Band and Swing Music check out SwingCityRadio.com to hear Your Big Band Favorites from the 1930's, 40's and Today!
* All music in this podcast are Creative Commons.  Artists are credited within the podcast.