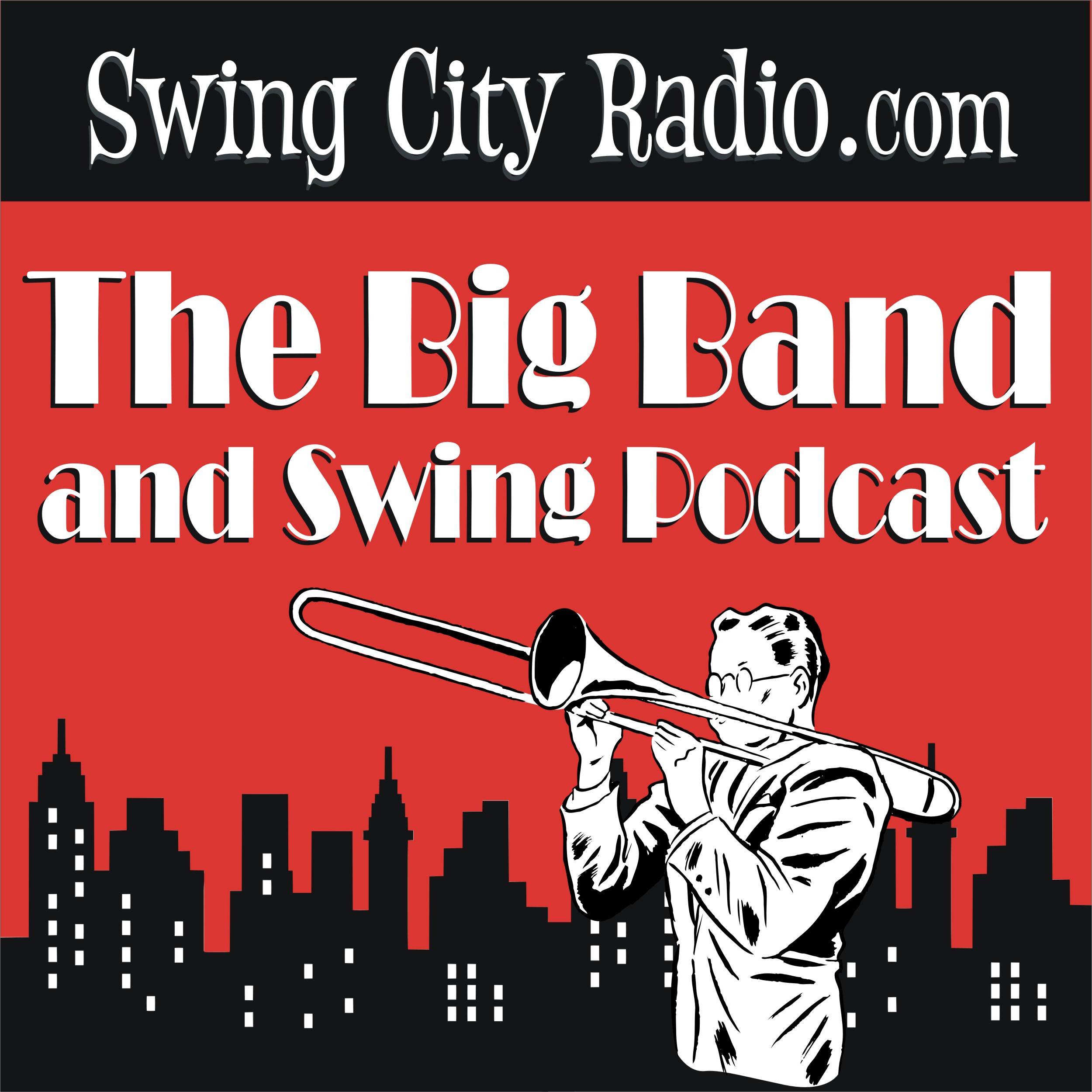 Episode 10 features songs from Jimmie Lunceford, Claude Thornhill and the Boswell Sisters. We also listen to a Les Brown performance from The Hollywood Palladium recorded in September of 1945. This episode will leave you feeling clean and fresh scented.
...and remember, if you want to listen to more Big Band and Swing Music check out SwingCityRadio.com to hear Your Big Band Favorites from the 1930's, 40's and Today!
* All music in this podcast are Creative Commons.  Artists are credited within the podcast.