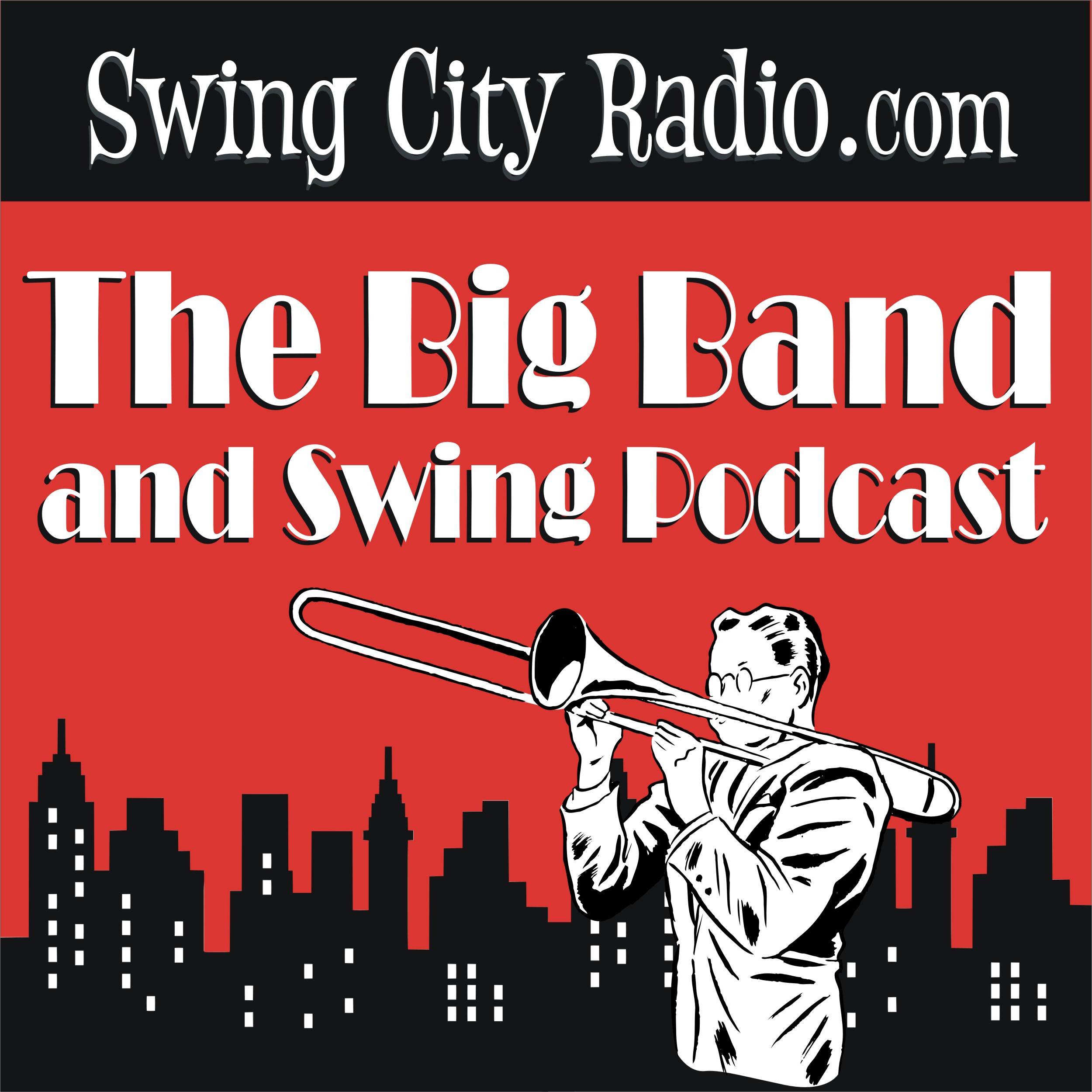 Episode 1: Host Ronnaldo introduces The Big Band and Swing Podcast.  In this episode you will hear some great music by Benny Goodman, Glenn Miller, Jim Lunceford, Charlie Barnet and many more.  You will also get to hear some selected songs from a fantastic performance by Bob Chester and His Orchestra on Victory Parade of Spotlight Bands from April of 1943.
...and remember, if you want to listen to more Big Band and Swing Music check out Swing City Radio.com to hear Your Big Band Favorites from the 1930's, 40's and Today!
* All music in this podcast are Creative Commons.  Artists are credited within the podcast.