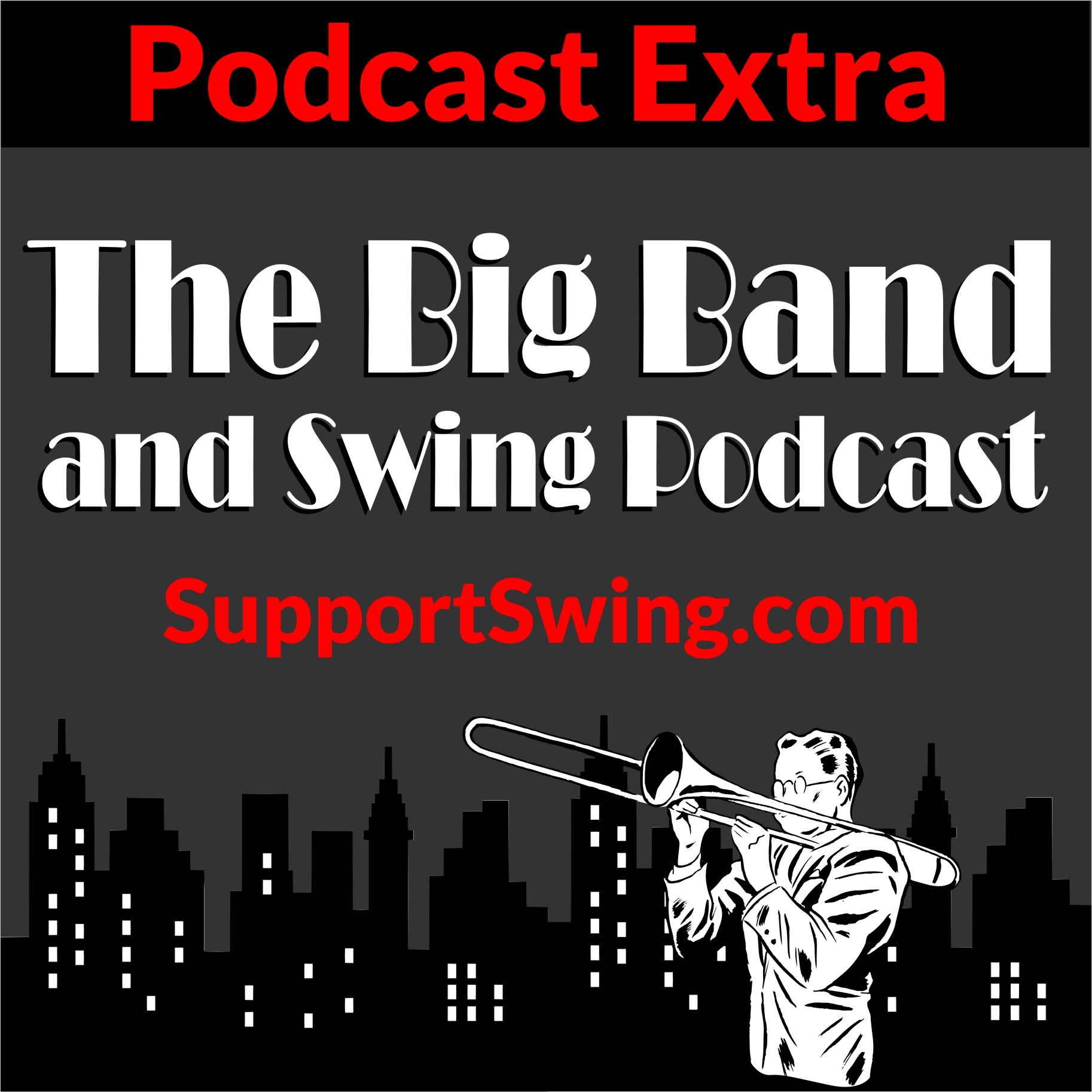 In this Podcast Extra of "The Big Band and Swing Podcast" we celebrate the Birthday of Red Allen. 
If you would like access to Podcast Extras and Bonus Content then join our Patreon and become a "Hepcat".  It's a great way to support the Podcast and Swing City Radio.
Check it out at: https://www.patreon.com/swingcityradio
* All music in this podcast are Creative Commons.  Artists are credited within the podcast.