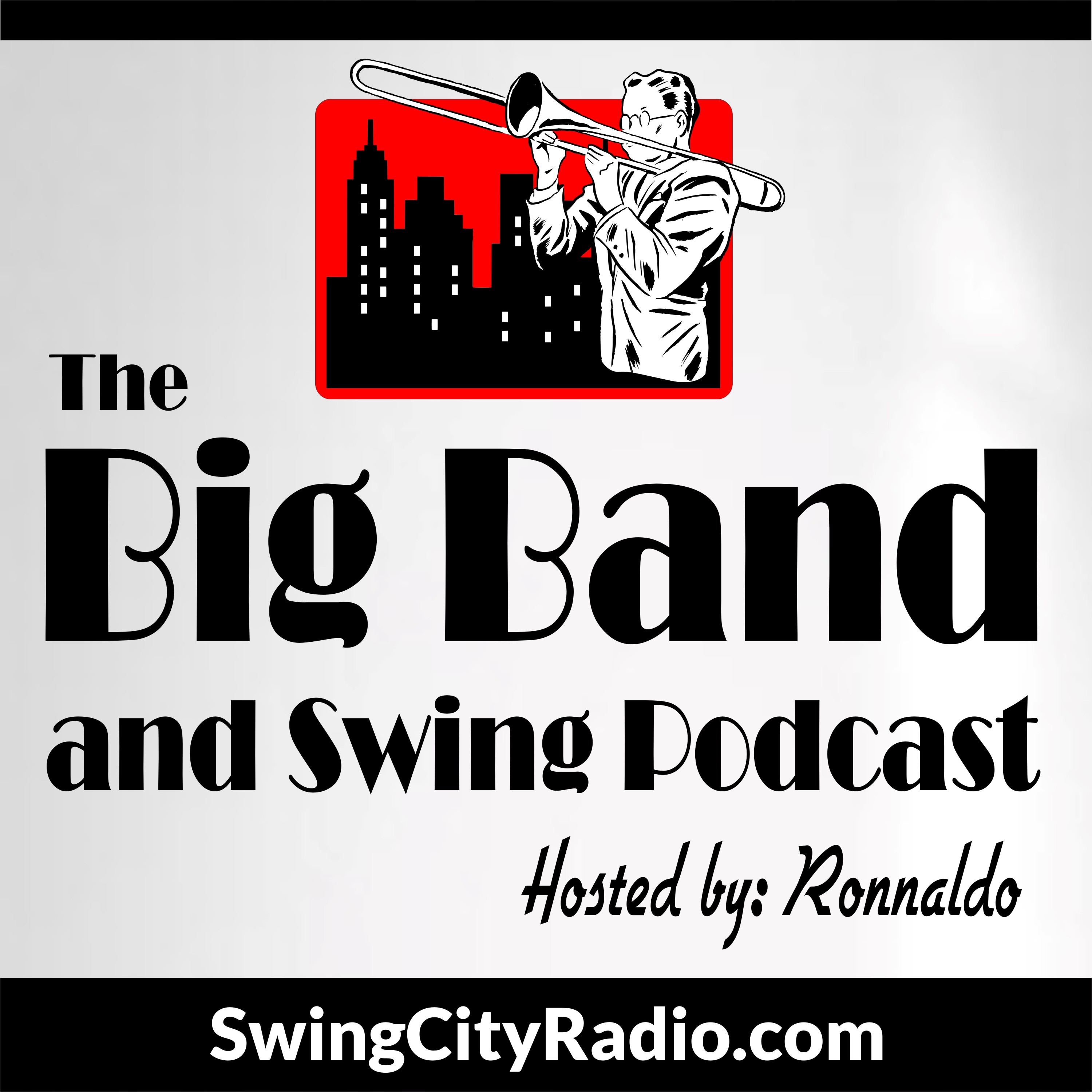 Features some great tracks from Bob Chester, Buddy Rich, Glenn Miller and more.  Ronnaldo thanks some of the newest Hepcats and we take a quick look at some Big Band music with a Hawaiian flavor.
* All music in this podcast are Creative Commons.  Artists are credited within the podcast.
Please support The Big Band and Swing Podcast at: www.SupportSwing.com.