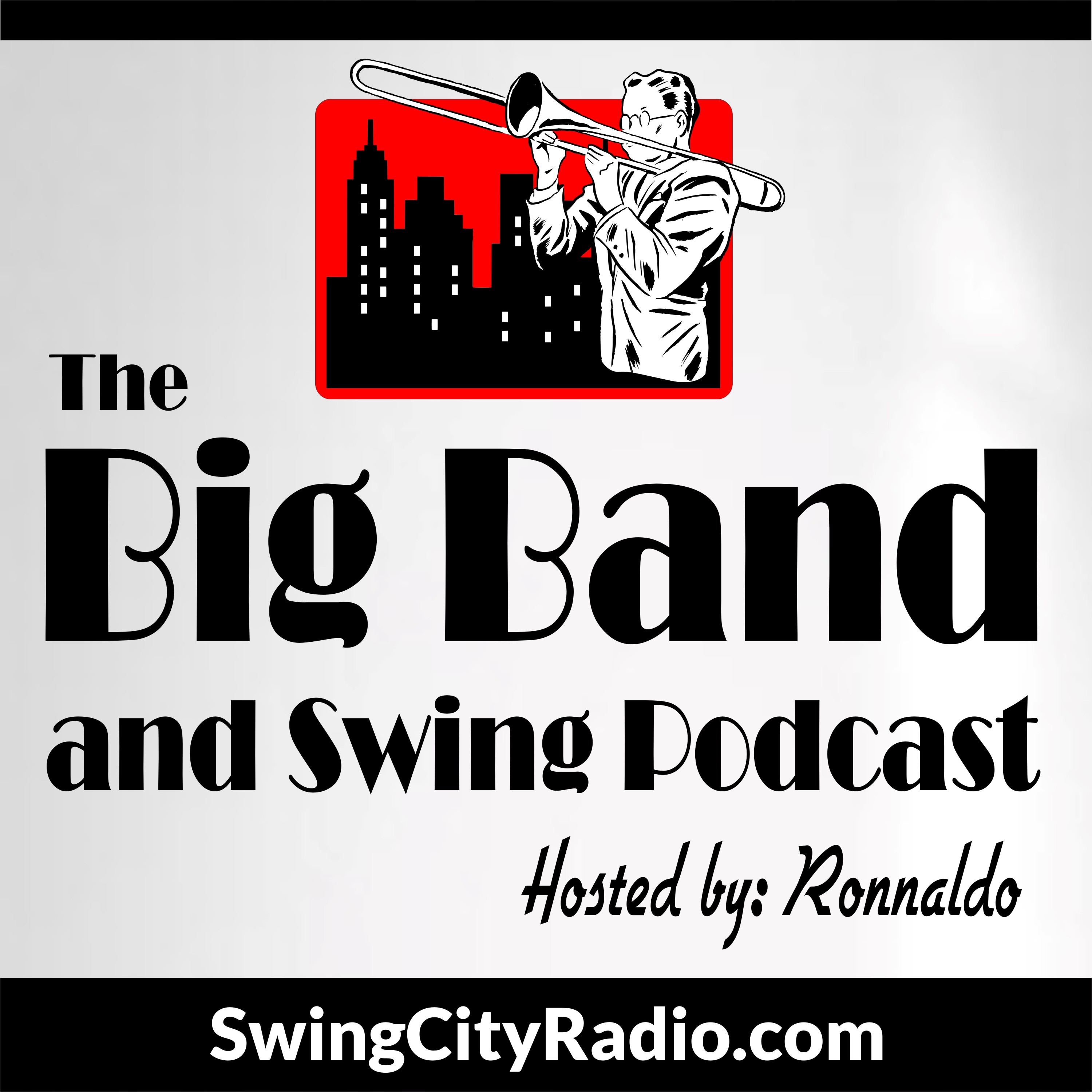 Includes music by Benny Carter, Count Basie, Henry Busse and Ben Pollack. We also listen to a classic Soundie by the Modernaires.  Please remember to leave a review with your favorite podcast provider. 
* All music in this podcast are Creative Commons.  Artists are credited within the podcast.
Please support The Big Band and Swing Podcast at: www.SupportSwing.com.