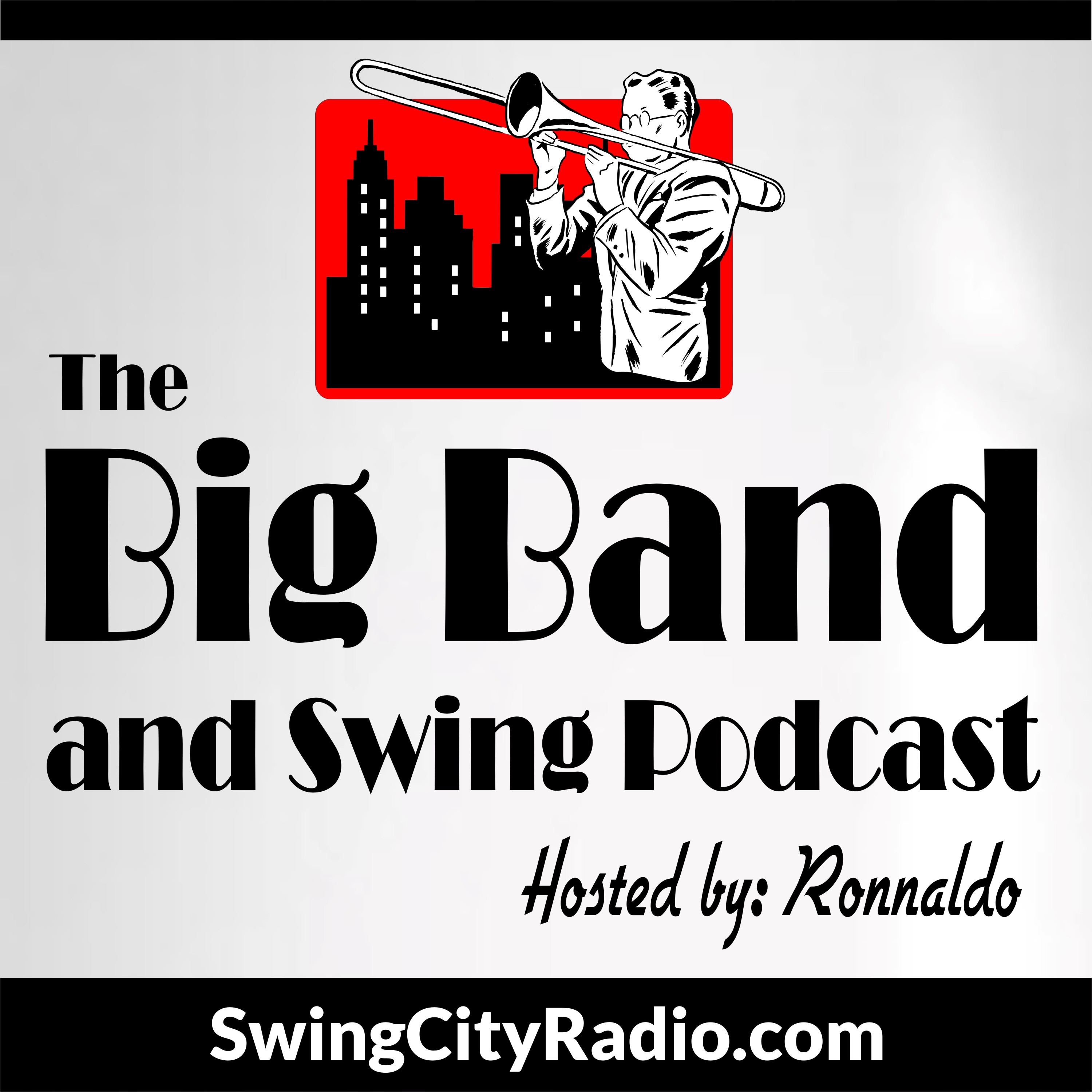 Includes recordings from Vaughn Monroe, Charlie Barnet, Raymond Scott and more.  This episode is as exciting as a circus and a three day rodeo wrapped up into one!
* All music in this podcast are Creative Commons.  Artists are credited within the podcast.
Please support The Big Band and Swing Podcast at: www.SupportSwing.com.