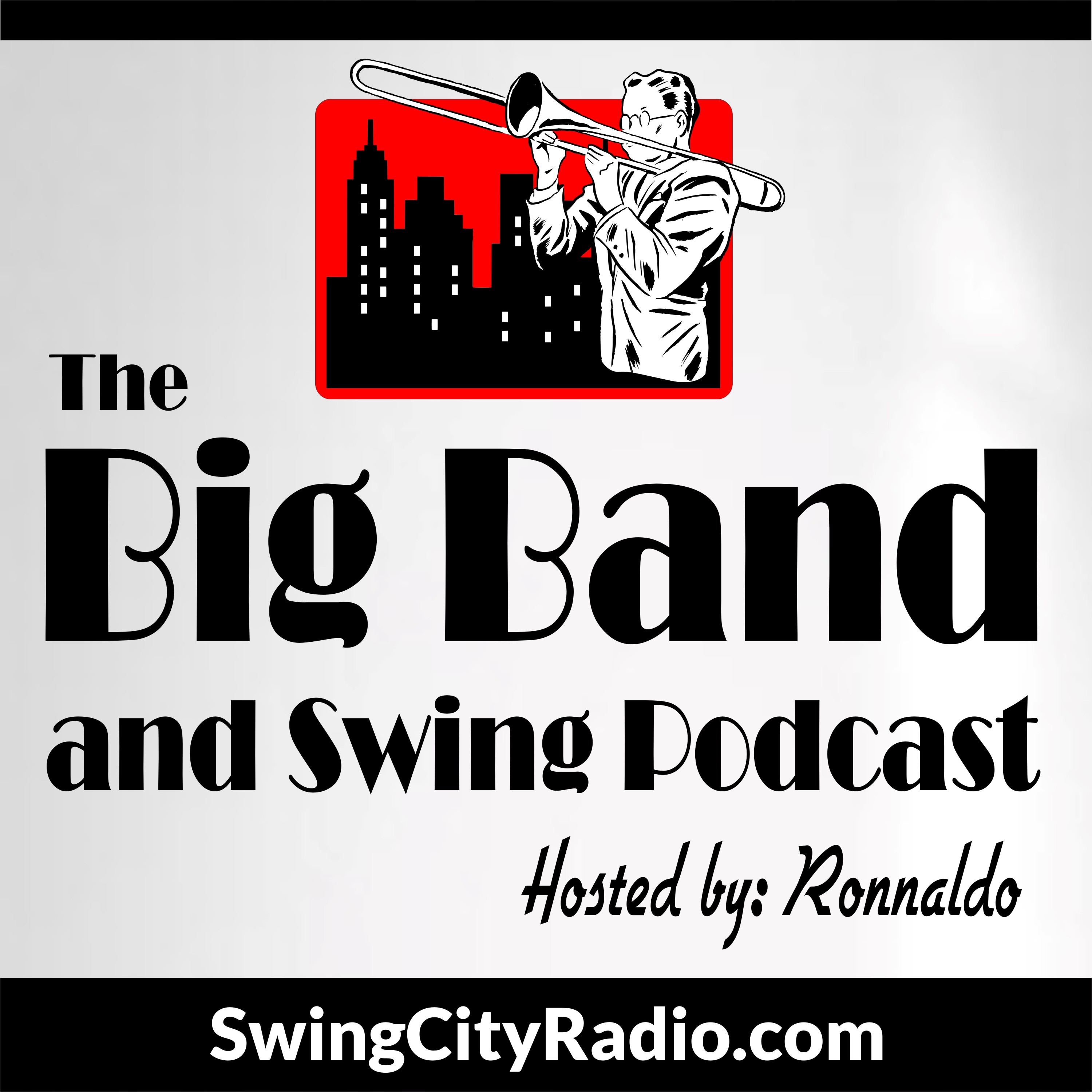 Includes songs from Raymond Scott, Artie Shaw, Ina Ray Hutton and Frank Sinatra.  Ronnaldo plays a very cheesy radio ad and we hear some great Soundies.
* All music in this podcast are Creative Commons.  Artists are credited within the podcast.
Please support The Big Band and Swing Podcast at: www.SupportSwing.com.