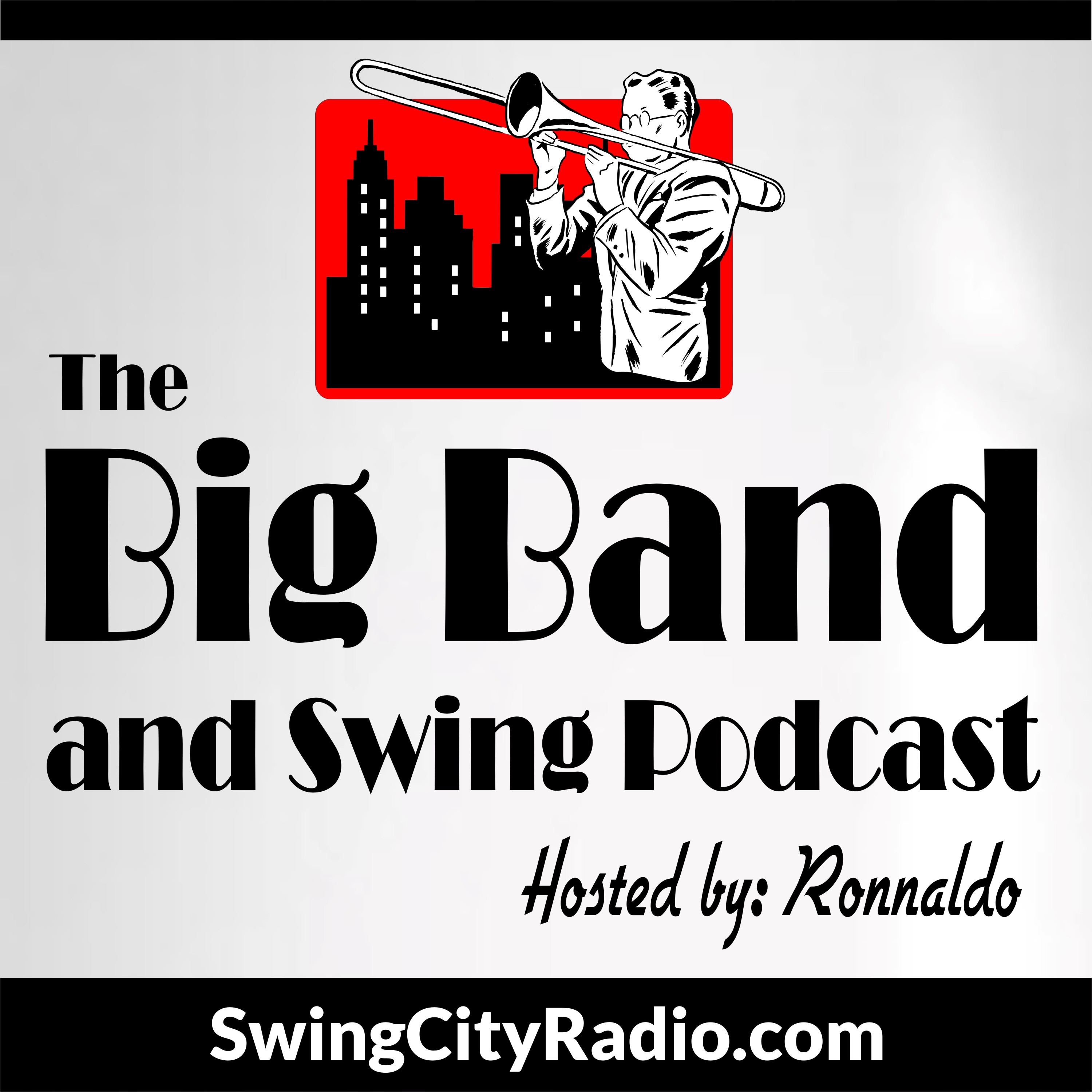 Features some Stan Kenton, Martha Tilton, Lionel Hampton and Ella Fitzgerald.  Ronnaldo also discusses that old fridge you may have in the garage or basement.
* All music in this podcast are Creative Commons.  Artists are credited within the podcast.
Please support The Big Band and Swing Podcast at: www.SupportSwing.com.