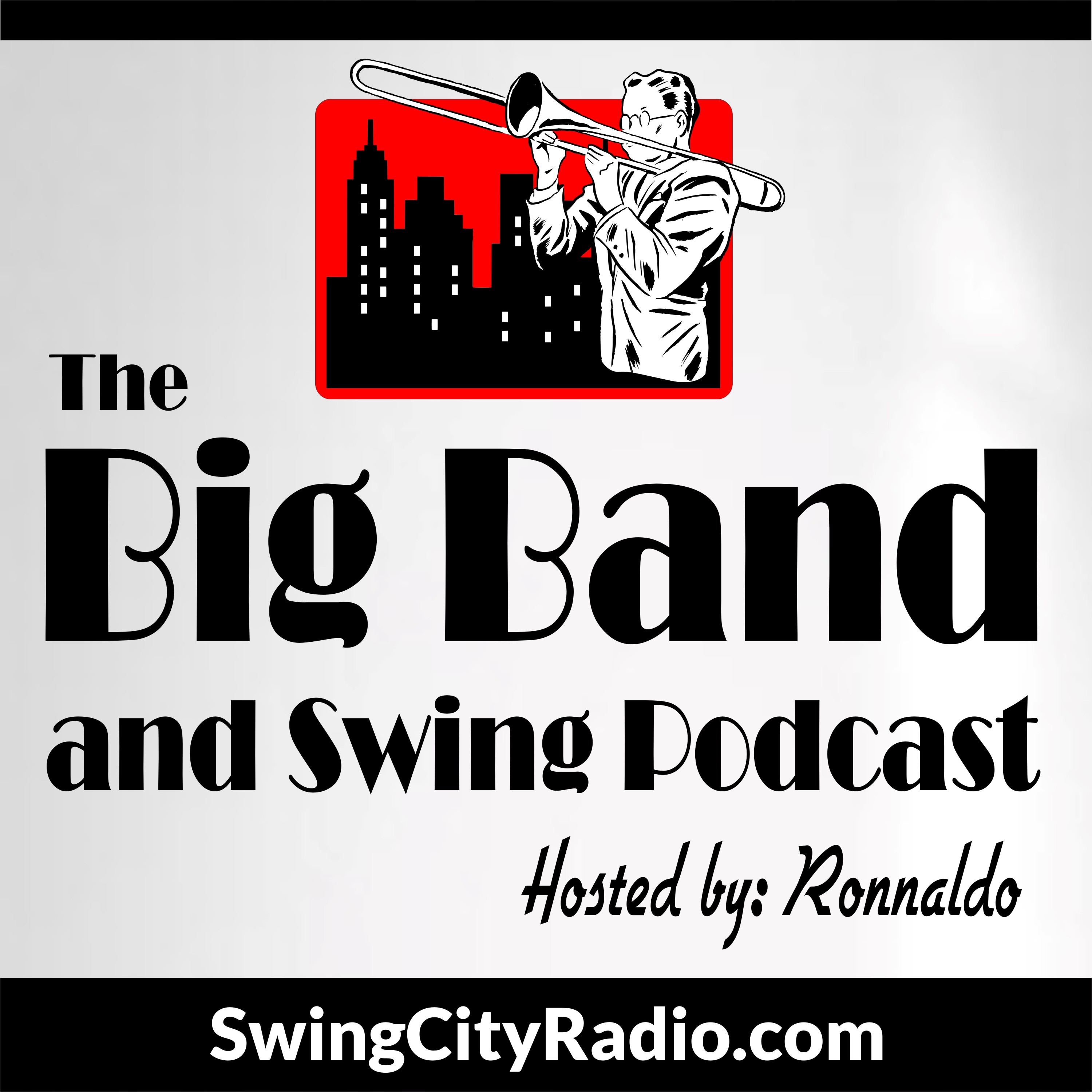 Hey there People of Swing! In this special episode of The Big Band and Swing Podcast we celebrate the music of Count Basie. We play some classic tracks and dive deeper into the jumping music of The Count. Join us in this celebration of Count Basie.
...and remember, if you want to listen to more Big Band and Swing Music check out SwingCityRadio.com to hear Your Big Band Favorites from the 1930's, 40's and Today!
* All music in this podcast are Creative Commons.  Artists are credited within the podcast.