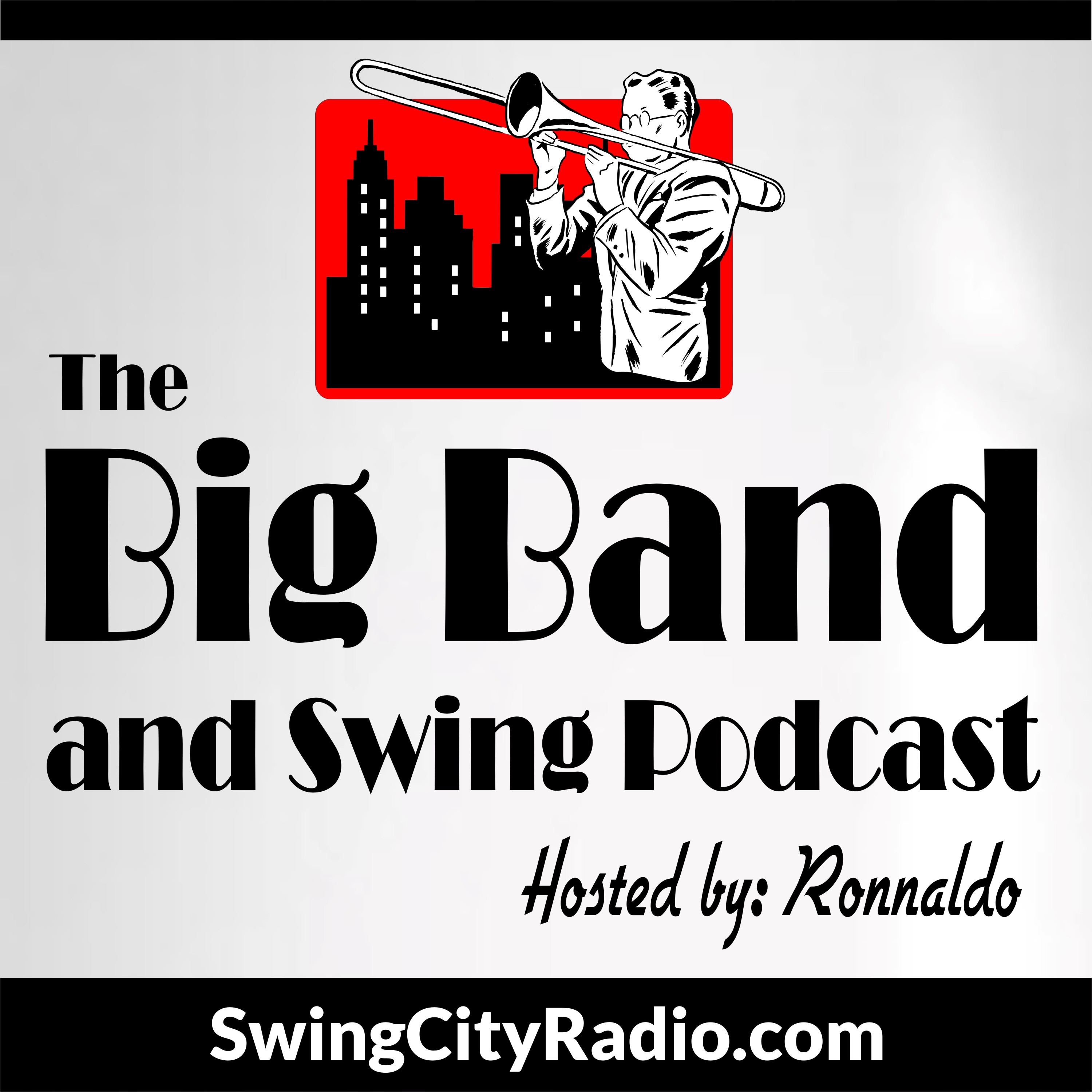 Features some great tracks from Benny Goodman, Will Bradley, Charlie Barnet, Bing Crosby and Ella Fitzgerald. We also listen in on an old radio performance by Glen Gray from April of 1944. You will also learn where to send your letters to the makers of Lava Soap.
* All music in this podcast are Creative Commons.  Artists are credited within the podcast.
Please support The Big Band and Swing Podcast at: www.SupportSwing.com.