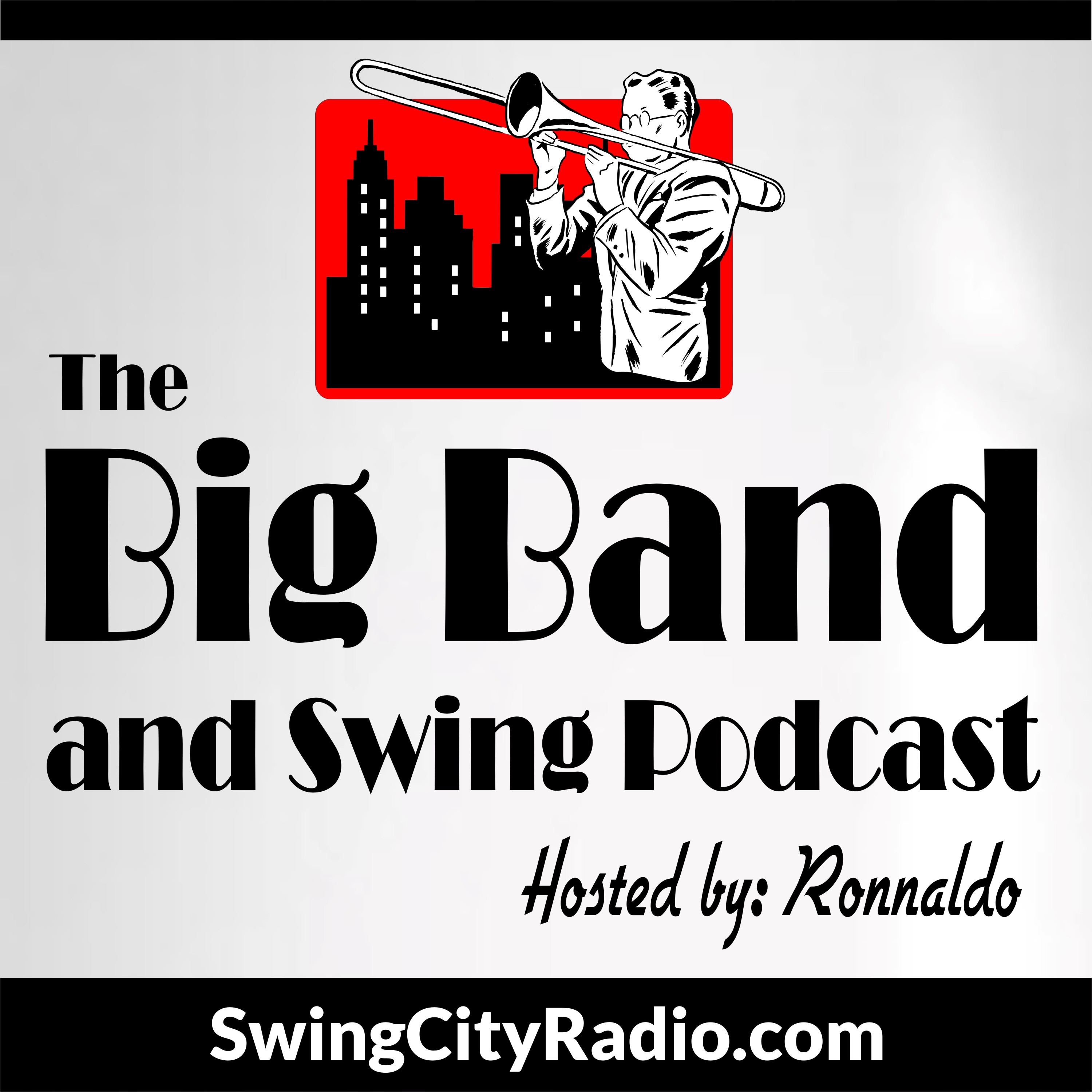 Features some fine music by Boyd Raeburn and His Band from an on air live performance recorded in 1944. We also listen to songs from Duke Ellington, Tommy Dorsey, Larry Clinton and Hal Bourne with the Murtah Sisters. Ronnaldo also explores the tall tales of Hunter Harry.
* All music in this podcast are Creative Commons.  Artists are credited within the podcast.
Please support The Big Band and Swing Podcast at: www.SupportSwing.com.